24 Hour Locksmith Service
Need a reliable locksmith?
We're ready to help you with all your locksmith needs!
If you've been the victim of a break-in or attempted break-in or you've lost the key to your house, business or car, B&W Locksmith and Auto Calgary are the company to call. Our 24 hour emergency service is the best and most dependable in the metro area. Wherever you are and whatever you need at whatever time of the day or night we arrive with a fully stocked mobile locksmith shop to quickly and effectively solve the problem. We're there for you 24/7/365 regardless of the weather.
Call B&W Locksmith 24 hour locksmith services for a variety of reasons including:
They've locked the keys their car.
Someone attempted to break into their business.
They need a new transponder key for their vehicle.
They've locked themselves out of their house.
An old lock on their door has failed.
They need a new key cut for their home or auto.
The key broke off in the ignition or front door.
Their bag has been stolen with their keys in it.
And much more…
Customers choose B&W Locksmith 24 hour locksmith services because they know we arrive promptly with all the tools and equipment necessary to deal with the problem, whatever it may be. Many are repeat customers who know they can rely on us to provide fast, reliable service at a reasonable price. While others are first time customers looking for someone who will fix their problem without excuses, delays or exorbitant charges.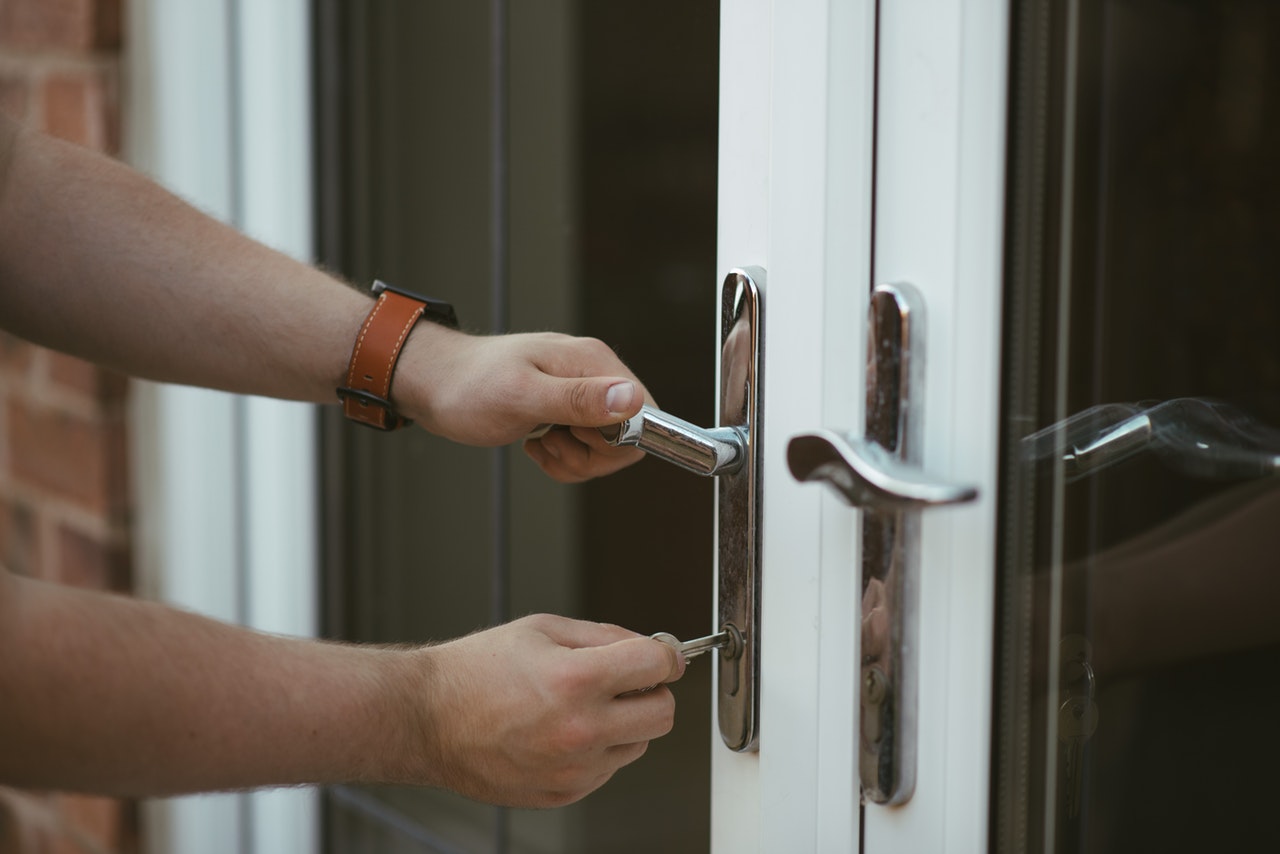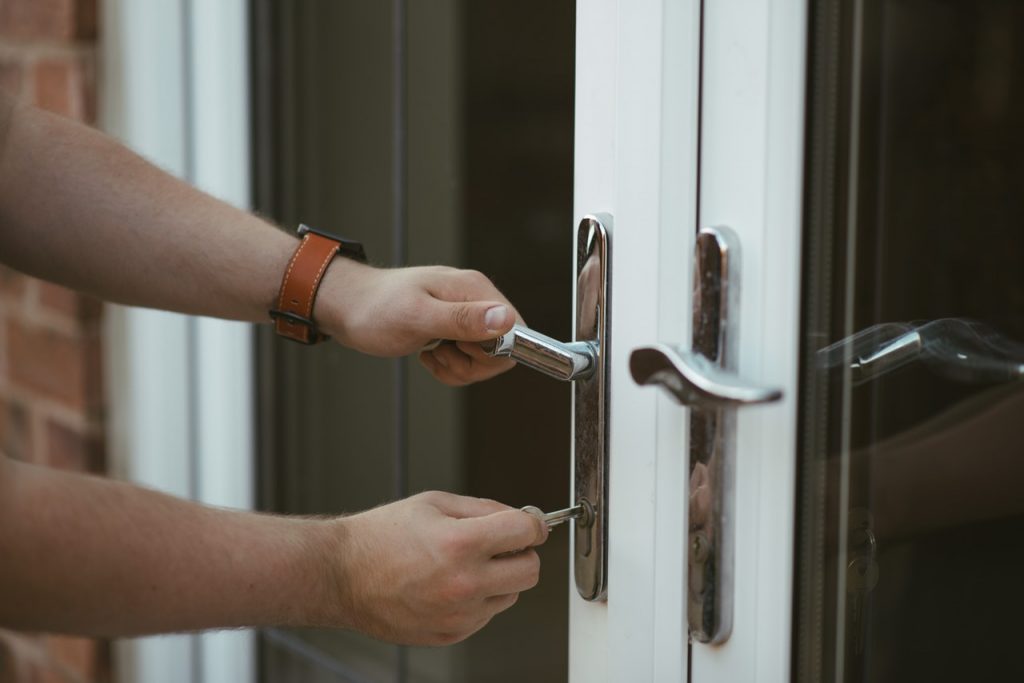 We built our reputation on delivering value for our customers. That means we provide the services they need at competitive prices and that we stand behind our work for the duration. We take the same approach to our 24 hour locksmith services as we take to the services we offer during normal business hours. But we also understand that if you're calling for emergency help you don't have time to waste. So we get to you fast, assess the situation accurately and institute remedies that solve the problem not just for today or tonight, but for the long term.
24 Hour Locksmith You Can Trust
If you've never called for emergency locksmith services before you don't really know what to expect. It can be nerve-wracking because you don't know who is going to arrive, how they're going to behave or if they'll be able to solve your problem in an effective way. We understand that you're already stressed enough by the situation so we make it our mission not to add to the uncertainty and apprehension. Every one of our team members is a dedicated master locksmith. They arrive promptly dressed in a professional manner and set right to work finding a solution to your problem. They treat you and every aspect of your property with the utmost respect and never leave a mess for you to clean up. It's by always operating within these parameters and with the best interest of our customers always front and centre that we earn trust and gain repeat business.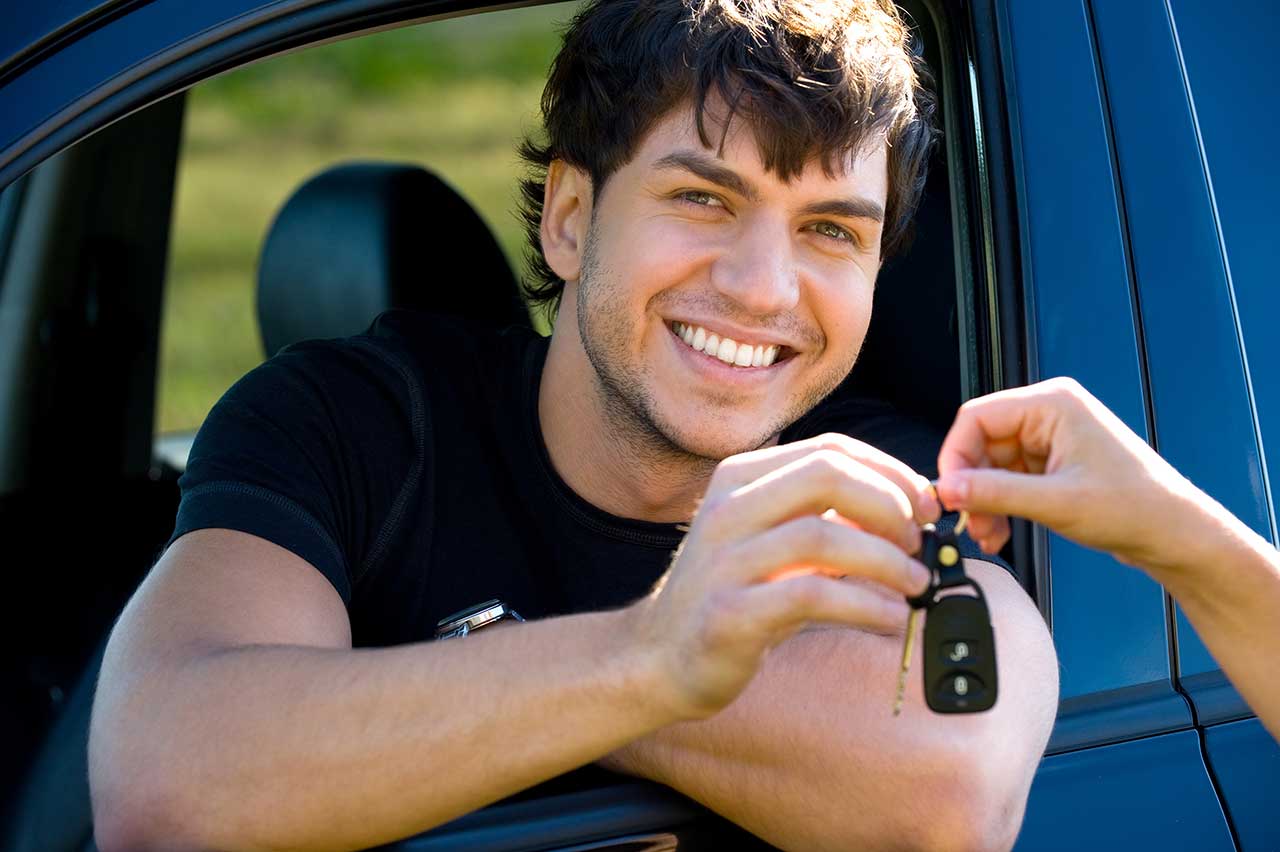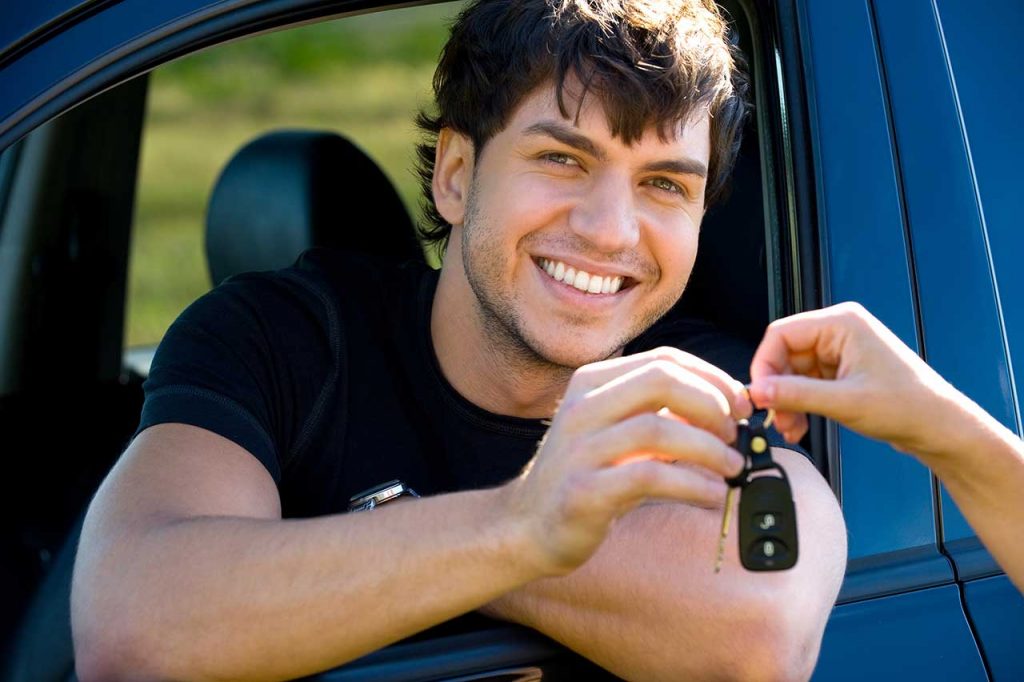 Whether you live in Hidden Valley, Huntington Hills, Hawkwood, North Haven or anywhere on the outskirts of Calgary we get to you as quickly as possible with everything that will be needed to alleviate your problem. 24 hours a day, 7 days a week 365 days a year regardless of the weather we're there for you with the timely and effective emergency locksmith services you need to secure your home or business or get you safely back into your car and on your way.
Our only concern is your complete satisfaction. The services we provide are intended to make your life more comfortable and secure and help your family or business thrive in an increasingly uncertain world. We take our responsibilities seriously and we never waver from this commitment. If you are in need of prompt, dependable 24 hour locksmith services that won't let you down call B&W Locksmith on 403-313-7882. We're here day and night and on weekends and holidays too so don't delay. There is no residential, commercial or auto related job we can't handle so call B&W now to set the solution to your problem in motion.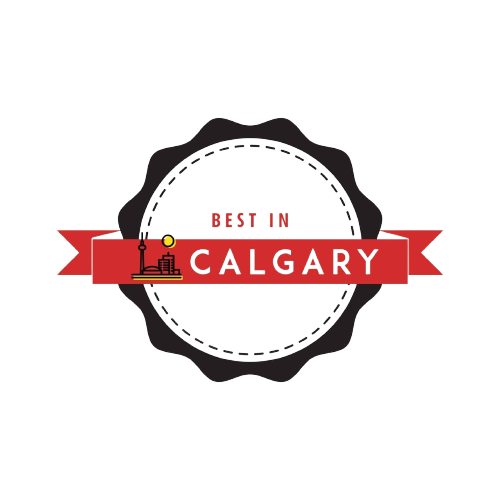 You can find us listed in the Top 10 recommended companies for Locksmith Services in Calgary. This list summarize the best in the industry and a great source to rely on.
Find the list of the top providers of THE BEST LOCKSMITH SERVICES IN CALGARY.