Motorcycle key cutting Calgary
Need a reliable locksmith?
We're ready to help you with all your locksmith needs!
Owning a motorcycle is a multifaceted thing. You get the thrill of the ride plus the security of being able to get around and go wherever you need to. That being said, usually motorcycles only come with one set of keys. So what happens if you need extra keys or you lose the ones you have?
If you have a lost motorcycle key and do not know where to turn, you don't have to worry. At B&W Locksmith we can take care of any situation you may have with your motorcycle key. If you lose it, break it, or need a motorcycle key cutting in Calgary, we can help.
Specializing in motorcycle key replacement, we understand the frustration of having a lost or broken key. It is truly an inconvenience, and one we can help with. No matter the time of day, we are available. Our friendly representatives are here to answer whatever questions you may have and our experience locksmiths can come out to wherever you are and get you going in no time.
Best Automotive Locksmith Services in Calgary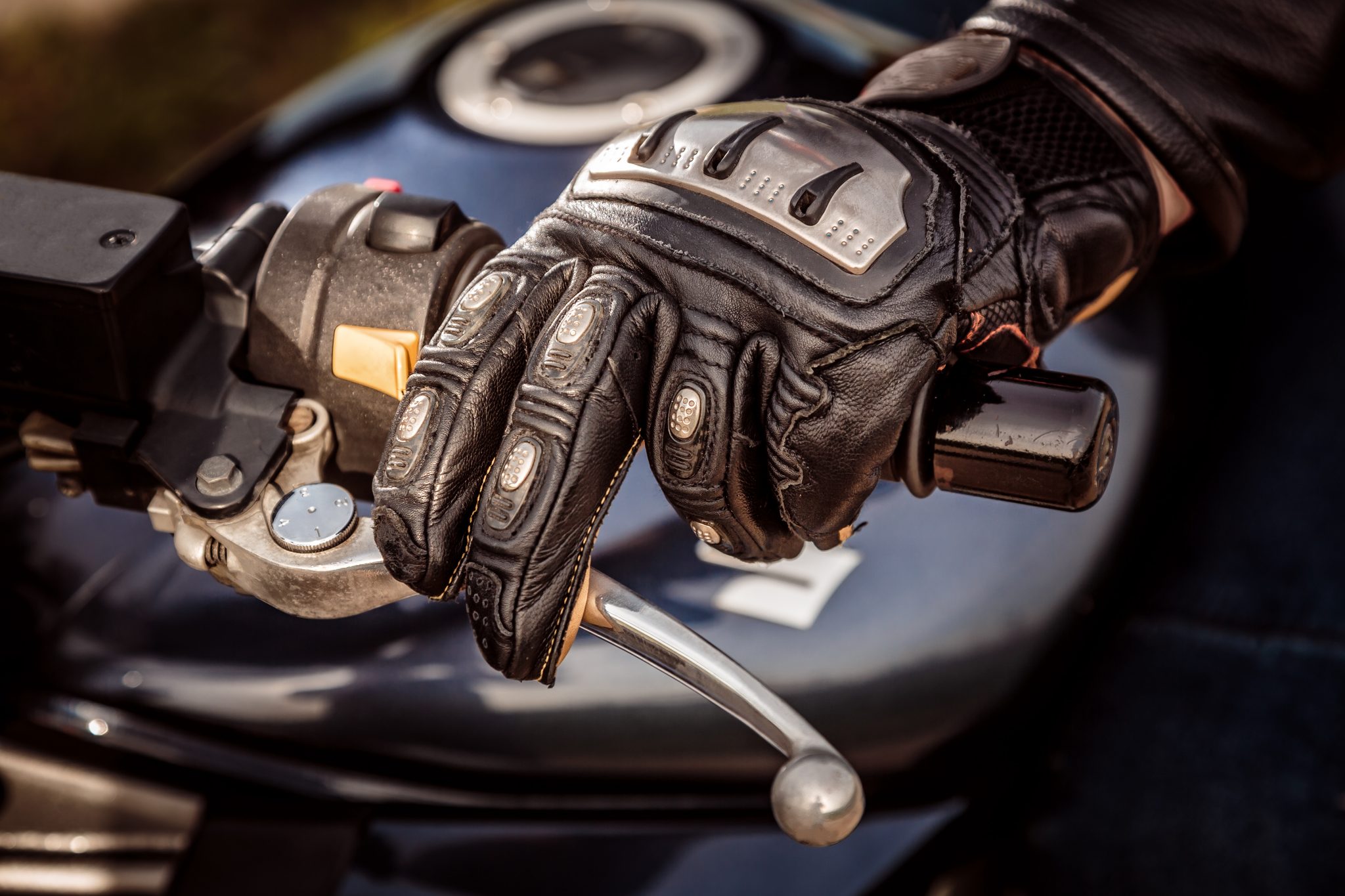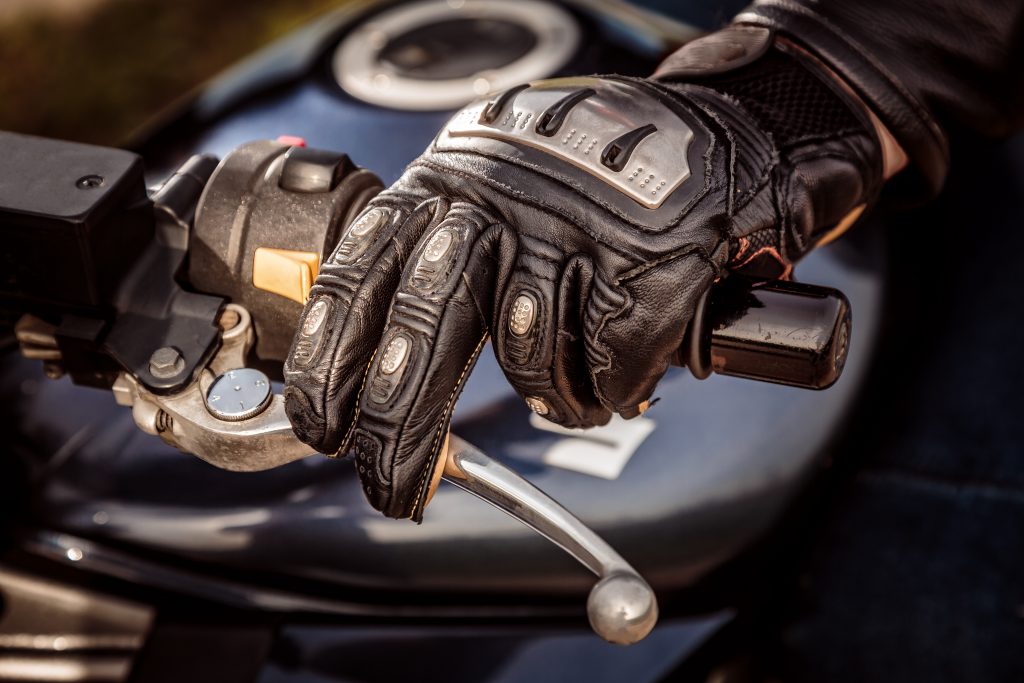 We provides professional 24 hour emergency locksmith services at competitive rates. We stand behind our workmanship and will always offer quality service, no matter the job. We guarantee 100% satisfaction from all of our customers and provide the best service possible when it comes to motorcycle key replacement. We even service most major brands such as Honda, Yamaha, and Kawasaki.
Comprehensive Automotive Locksmith Services
Whether you have problems involving a lost motorcycle key, need motorcycle key coding, broken key extraction, or motorcycle key cloning, we can help. We can duplicate your motorcycle key with ease and have you back on the road in no time. 24 hours a day, 7 days a week.
We not only offer emergency services, but are also able to do things like motorcycle key coding. The fact that many vehicles have chips in the keys so as to prevent them from being robbed, these can be difficult to duplicate. However, we have the technology and the know-how to do so. Our efficient and knowledgeable locksmiths are able to help you out with whatever you need.
When dealing with lost motorcycle keys, it can be frustrating. Allow us to make it a bit easier for you. If you need to duplicate your motorcycle key, B&W Locksmith is where you should turn. We are experts in motorcycle key cutting and we are quick to respond.
Profession Locksmiths You Can Trust
Don't waste your time worrying. We will get you a new key in the blink of an eye! Our professional and helpful team are fast and efficient and willing to work with you. All you have to do is contact us. Compared to other companies, our motorcycle key replacement cost is reasonable and we guarantee your satisfaction.
If you are a motorcycle owner and need a key replacement, don't hesitate. Contact us today and we will be there. We are readily available 24 hours a day, 7 days a week and will be glad to help you with your motorcycle key cutting needs.