Need a reliable locksmith?
We're ready to help you with all your locksmith needs!
B&W Locksmith and Auto is Calgary's premier full service and emergency locksmith company. We serve both the residential and commercial markets as well as the needs of motorists who find themselves unable to gain access to or start their vehicles due to lost, stolen or damaged keys. We pride ourselves on the quality of our work and bring the same high level of skill and dedication to everything we do.
First Class Emergency Locksmith Services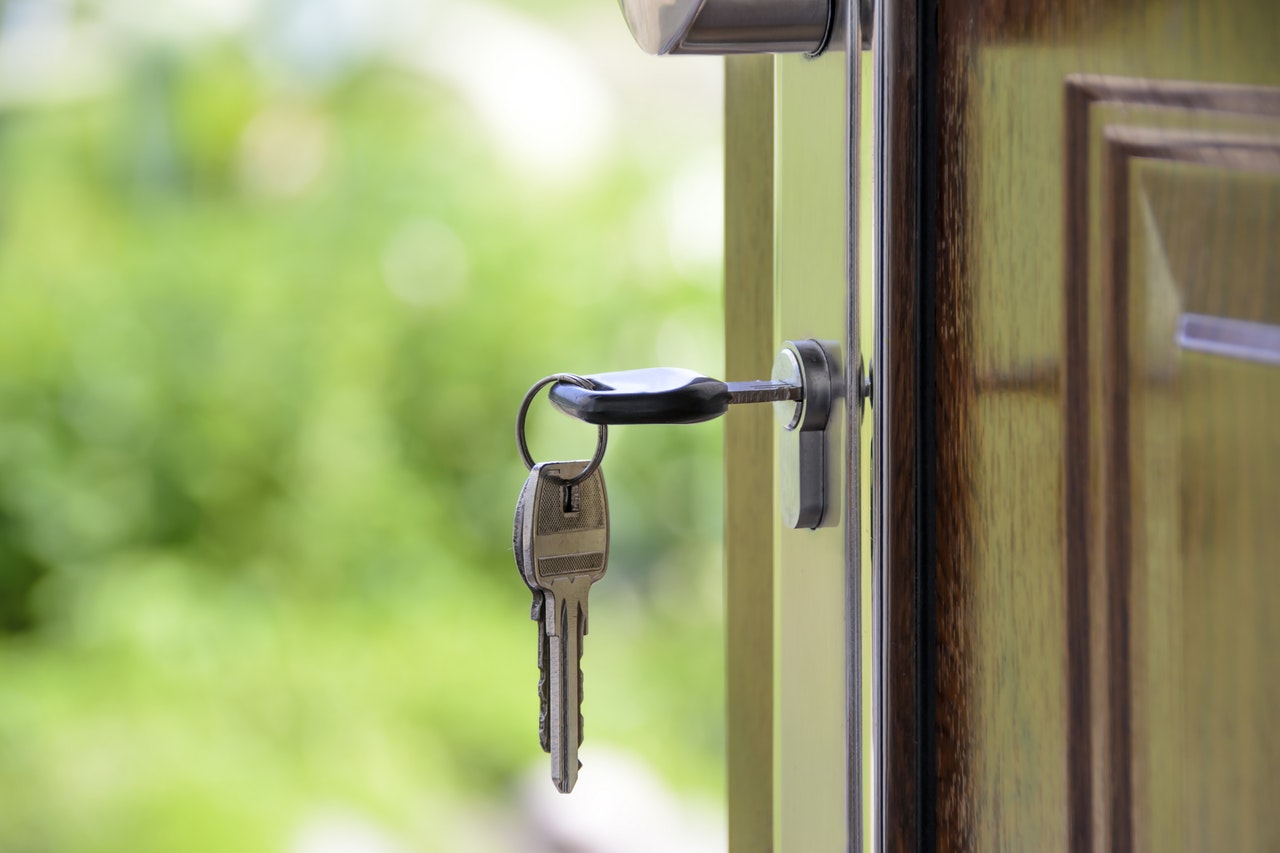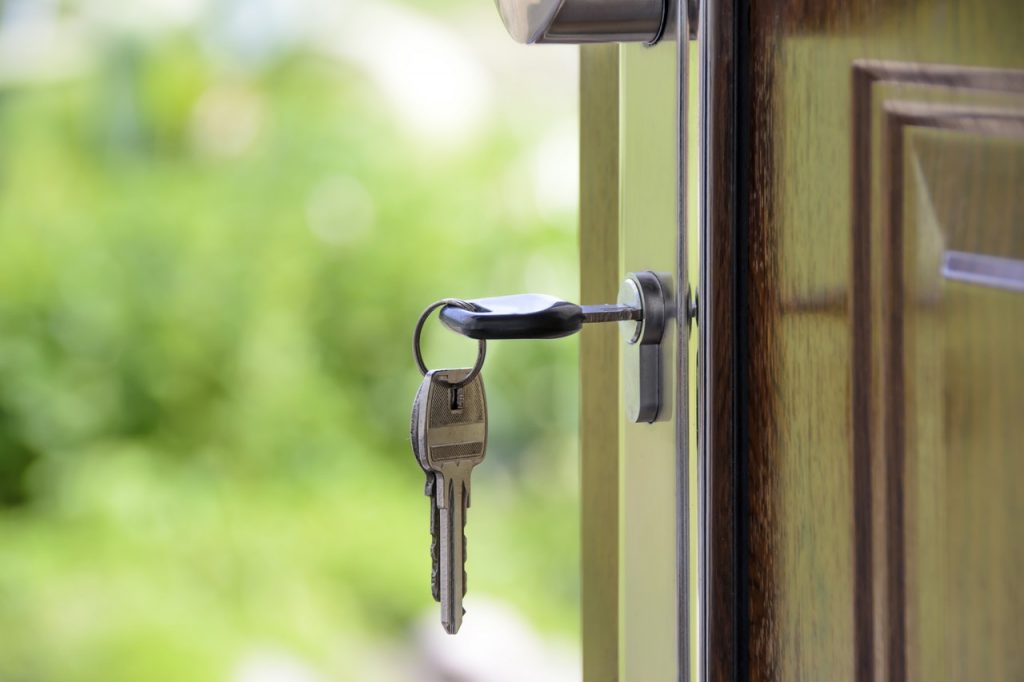 If you need emergency lock or key related services we're here for you 24 hours a day 7 days a week 365 days a year. Our round-the-clock emergency services are lauded for their efficiency and effectiveness and we're proud to offer these valuable services at some of the most competitive rates you'll find anywhere in Alberta. Whether the key broke off in the ignition of your car, you lost the access code to your drop safe or someone tried to break into your home and damaged your front door lock in the process we get to you fast and institute effective long term solutions to your problem.
Call B&W Locksmith @403-313-7882 to get a First Class Emergency Locksmith Services
Deep Roots in Calgary community


We have been a part of the Calgary community for many years, offering the people of Alberta cost-effective, value-added products and services and slowly, patiently, building our reputation and customer base. Today we're trusted by more people than any other mobile lock company and a healthy proportion of our business is repeat customers who appreciate our honest pricing and quality work.
Unparalleled Customer Service
We believe in the power of customer service. And by customer service we don't just mean a phone number where you can call and air your grievances. Instead we understand that true customer service is providing quality work at affordable prices. It's making sure we listen to what our customers are telling us and not just waiting for them to stop talking so we can sell them something they don't want or need. And it's doing the job right the first time and not just returning to fix mistakes after the fact.
For Autos and Motorcycles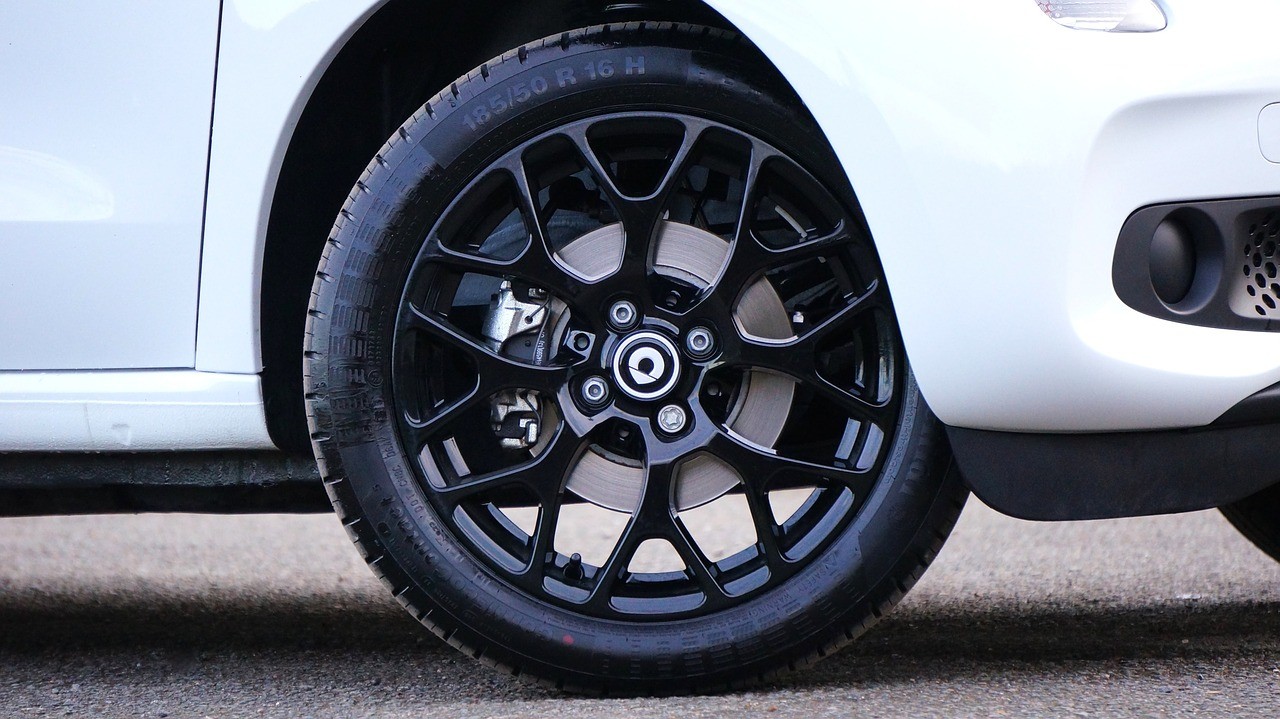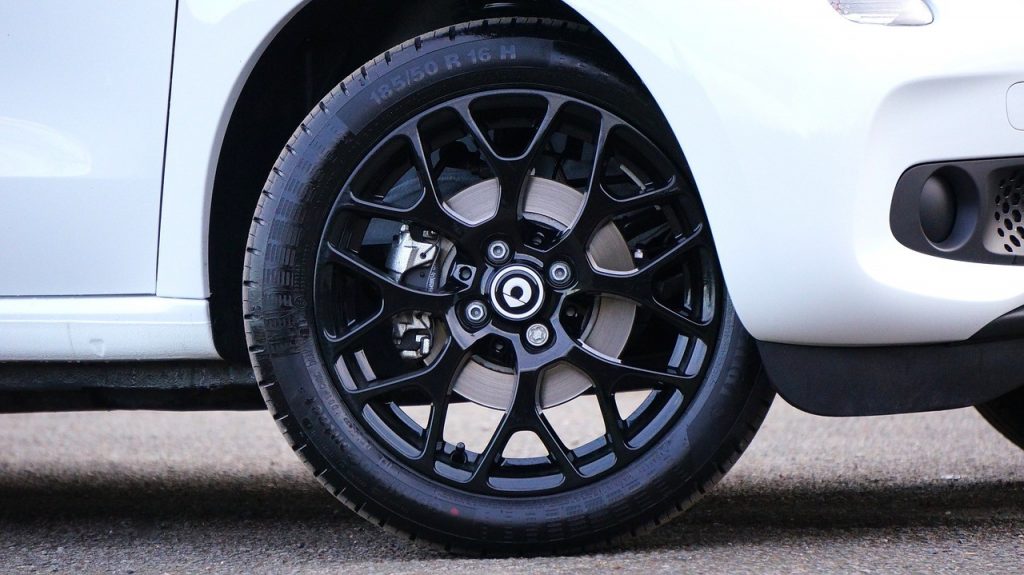 Our 24 hour emergency assistance for cars and motorcycles is one of the fastest growing segments of our business. Folks have come to realize the when they call B&W Locksmith they get rapid, dependable, affordable service anywhere in metro Calgary with no excuses and no gimmicks. If you find yourself stranded away from home due to a lost, stolen or malfunctioning key call the pros at B&W Locksmith. We'll get you back on the road in no time and you won't have to mortgage your home to pay for it.