Car Ignition Repair Services
Need a reliable locksmith?
We're ready to help you with all your locksmith needs!
In a perfect world everyone would be able to see the signs of car ignition problems coming. Unfortunately, we live in something less than a perfect world and not everyone is aware of the ominous implications of a key that sticks or is difficult to turn or extract. As a result ignition problems often sneak up on folks and before they know what's happened they're sitting in their car late at night with the snow howling outside and their ignition key simply won't work. Fortunately, B&W Locksmith Service is here 24 hours a day 7 days a week with state of the art car ignition repair services that come to you in a hurry and get you back on the road.
Effective, Affordable Car Ignition Repair Services
While it's always better to head ignition problems off before they rear up to bite you it just isn't always possible. In some cases the warning signs are so subtle no one is going to notice unless they are looking for them. The bottom line is that motorists often find themselves sitting in a car that won't start. Sometimes this happens in the safety of their own garage, but often times it occurs at the worst possible time in the worst possible place. Regardless of where you experience car ignition problems however, B&W Locksmith is always here to help. We provide prompt, dependable, efficient ignition switch repair services 24/7/365.
Don't Leave Home Without Us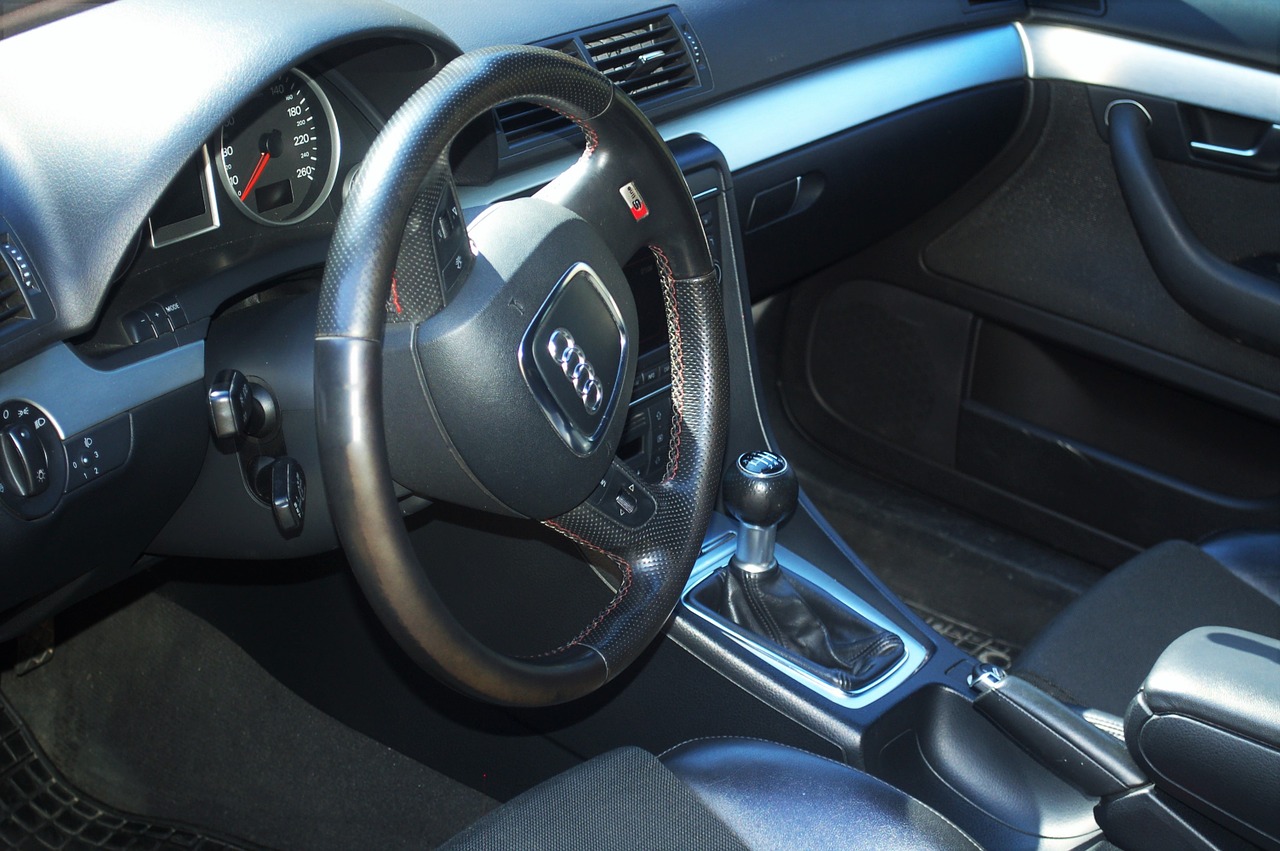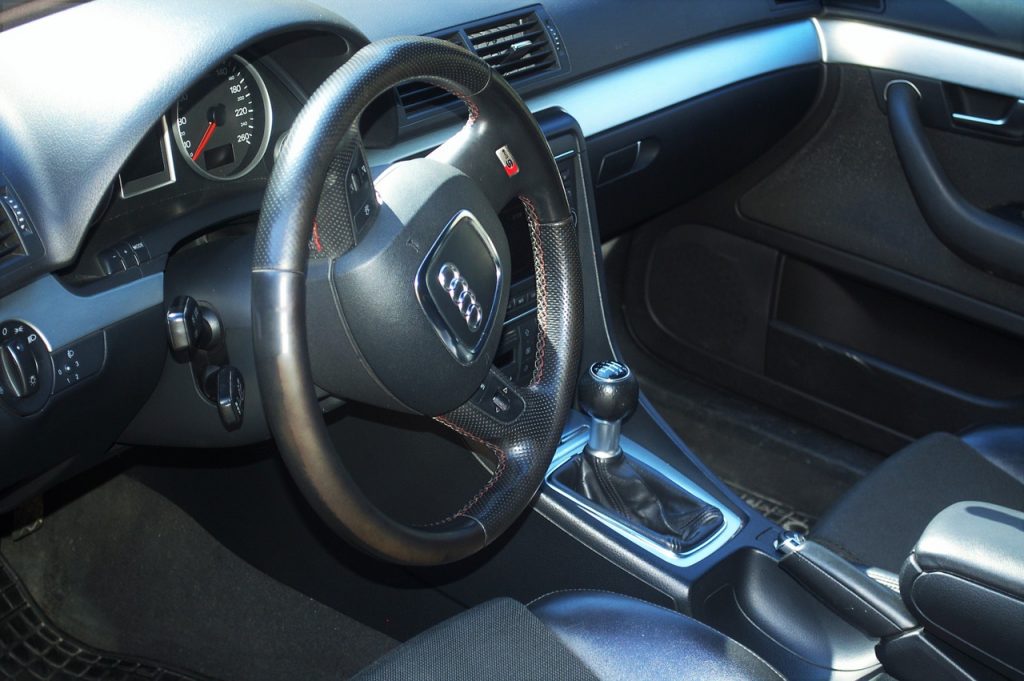 Enter this number – 403-313-7882– into your phone and if you ever need auto ignition repair remember to call us. We'll be there without delay regardless of where you are in Metro Calgary. Our ignition repair techs are the best in the business and were chosen by us for their extensive experience and training. There's no kind of ignition problem you can have that they haven't seen before. As such they'll assess the situation quickly, devise an effective solution and implement it in short order so that you can get back on the road. And there's no need to worry, because the fix they institute will be a long term fix. You won't be calling for help again a week later.
Our car ignition related services include:
Total ignition replacement
New ignition key fabrication
And much more…
Fast Comprehensive Care from the Industry Leaders
There are few things more distressing than getting in your car and discovering you can't start it. If you're in a public parking garage or are leaving your favourite restaurant on a snowy Alberta night the feelings of dread are palpable. Some folks will default to calling a tow truck in such situations. But there's nothing a tow truck driver can do for a stuck ignition. They'll simply tow you to their lot and call us. As a result you'll be stuck paying the tow charge, the car storage charge and the locksmith charge when really all you needed was to call B&W on 403-926-3667 to begin with. We're the smarter, faster, more affordable alternative to towing companies and we can often get you back on your way in just minutes.
Dependable Car Ignition Repair Service at Reasonable Prices
At B&W Locksmith we believe in delivering value to our customers. It's an approach that has helped us earn a reputation for reliability, dependability and affordability over the years. Our automobile ignition repair service is one of our most important and highly regarded because we bring a calm, measured, experienced hand to an often confusing and stressful situation. Regardless of where you are in Greater Calgary and regardless of what day or time it is one call to 403-313-7882 sets the solution to your ignition problem in motion.
We are fully bonded, insured and certified master locksmiths who won't waste your time or money and are never baffled by any lock or ignition related situation we encounter. So next time you can't get your ignition to cooperate call B&W car ignition repair services in Calgary and relax. We'll be there soon with everything needed to perform the appropriate ignition switch repair procedure and get you back on the road safe and sound. You can depend on it.