Need a reliable locksmith?
We're ready to help you with all your locksmith needs!
Everyone locks themselves out of their car at some point. Maybe they leave their keys inside the car or have their bag stolen or simply drop their keys somewhere and now find themselves in a very tight spot. Late at night or during bad weather locking yourself out of your car can be particularly vexing and even dangerous. If you find yourself on the wrong side of the car door at any time of the day or night call B&W car unlocking service, Calgary. We get to you fast and get you back on your way without delay.
Fast, Effective Car Lockout Service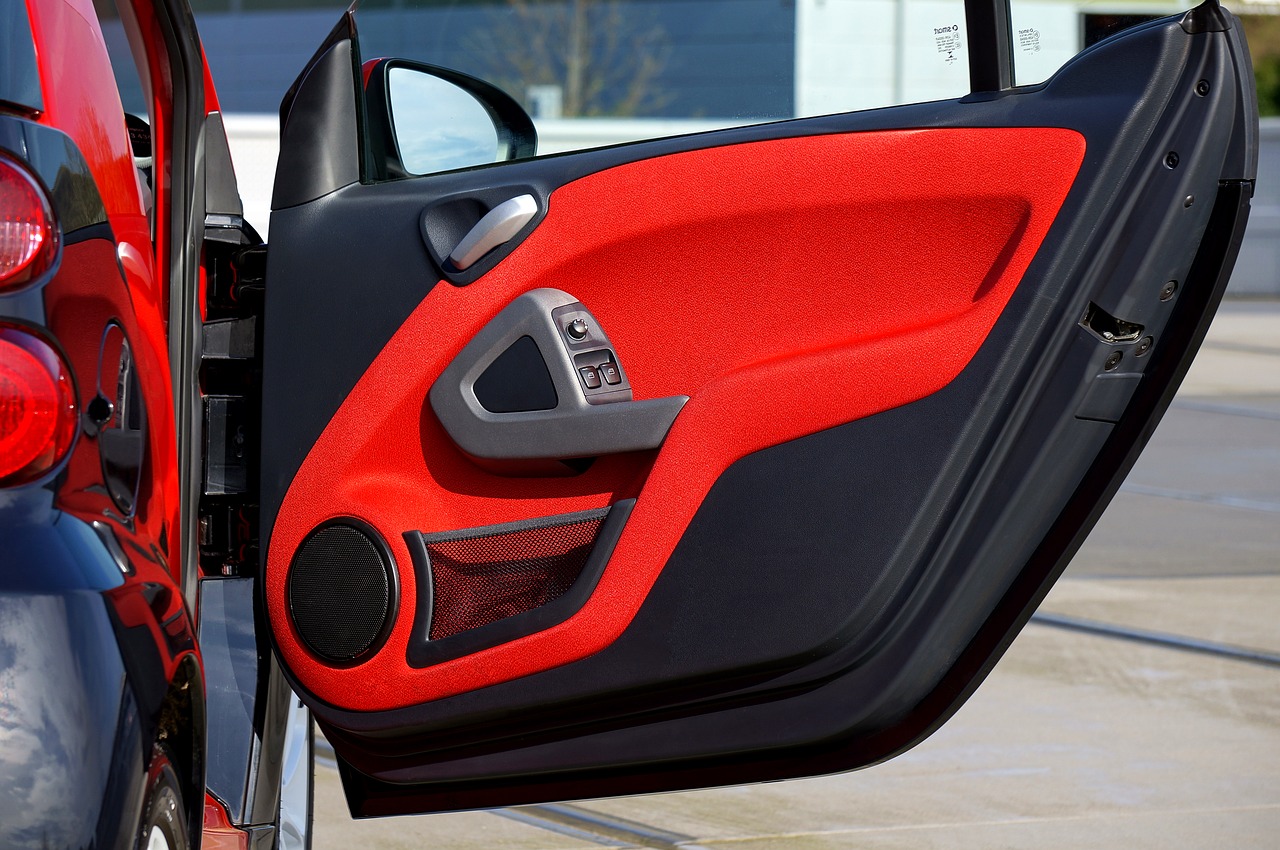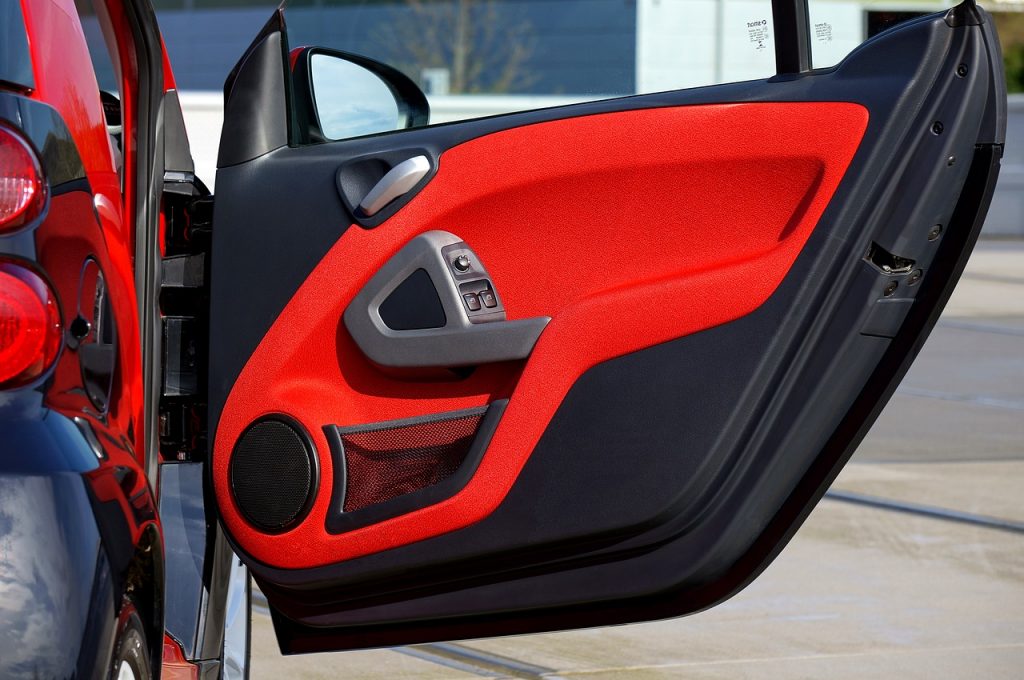 If you find yourself locked out of your car call 403-313-7882. We'll immediately dispatch one of our highly trained, experienced automotive locksmiths to your location no matter where you are in Greater Calgary. They'll get to you fast with one of our fully equipped mobile response units. They'll assess the situation in a jiffy and implement a solution without delay so that you can get back on with the business of your life.
The B&W Locksmith Difference
We're fully licensed and certified and are well known for our professionalism and dependability. When you have a problem you can rely on us to respond in a timely and effective manner 24 hours a day, 7 days a week, 365 days a year. Our automotive locksmiths are some of the most experienced in the region and are chosen by us for the depth of their knowledge and their can-do attitude. As such when you call 403-313-7882 you can be sure the person who responds will get right to work and have you back in your car in short order.
We offer fast, effective solutions and services for full range of lockout-related problems, including:
Car lockouts
Car module programming and sync
Extraction of broken key in trunk
Car module diagnostics
Motorcycle keys
Create new keys
And much more…
The Smart Alternative to Towing
It's not unusual for folks who find themselves locked out of their car to call a towing company. While there is little doubt this will ultimately lead to a solution the fact is it's an enormous waste of time and money. Here's why: when you call the towing company they will arrive and remove your car. They will tow it to their storage lot and then, in all likelihood, call a locksmith to come and open the car for you. Eventually, you will be back in your car and on your way but before that happens you will have paid for the tow, the storage and the locksmith services. In addition if the towing company damaged your car in some way during the tow you will likely wind up having to foot the bill because the towing agreement you signed stated that you would not hold them responsible.


If you call B&W car unlocking service instead our professional locksmith will arrive promptly with a full complement of tools and equipment. They'll get to the bottom of the issue quickly and have you back on your way, often times in just a matter of minutes. No towing or storage charges to pay. No need to waste hours waiting to get back in your car. And no chance of tow-related damages. Just a quick call, a quick fix and you're on your way.
Dependable, Reliable, Professional Locksmith Service
Whether you're in Applewood Park, Bankview, Edgemont, McKenzie Lake, Ogden or anywhere else in the Greater Calgary Metro Area we'll bring our fast, reliable car lockout service to you without delay 24/7/365. We understand what a stressful situation being locked out of your car can be, especially if you have the kids with you and/or it's late at night and the Alberta weather is bearing down.
Regardless of whether you own an SUV, sedan, pickup or minivan our experienced, highly trained technicians will solve the problem and have you back on the road in no time. So don't waste your time and money on tow trucks. Call B&W car unlocking service today and rest easy knowing you've set the solution in motion.