Our 24/7 car unlock service swiftly and safely gets you back behind the wheel, damage-free! Regain access to your vehicle in minutes.
No more stress, no more waiting—just peace of mind.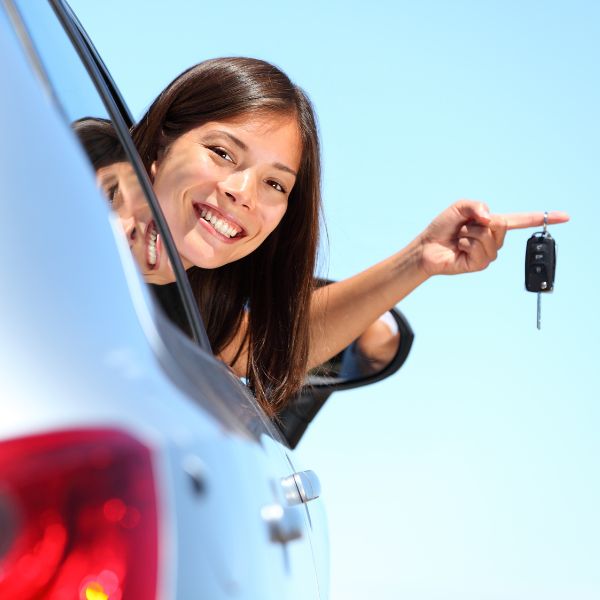 Skilled Technicians, Damage-Free Unlocking
Getting locked out of your car can be incredibly frustrating.
Whether you accidentally locked your keys inside or your key fob battery died, suddenly finding yourself unable to get into your vehicle can completely derail your day.
But there's no need to panic – B&W Locksmith's car unlocking service is here to get you back on the road quickly and efficiently.
24/7 Keys Locked in Car Service
If you've locked your keys in your vehicle, don't worry.
Our experienced locksmiths have all the latest tools and techniques to unlock your car doors without causing damage to your vehicle.
We know that being locked out of a car is frustrating, so we aim to have one of our locksmiths on the scene within 30 minutes to get you into your car as fast as possible.
Don't Stay Stranded – Reach Out for Immediate Help!
Looking For Locked Keys In Car Near Me Help
So, I am locked out of my car; what must I do now? Contact our emergency car unlock service now. 
Whether stranded in a parking lot or on the side of the road, B&W Locksmith offers mobile service to drivers who've locked their keys in their car near Calgary.
Our expert locksmiths are always on call and ready to be dispatched to your location. 
Using non-destructive methods, we'll have you back in your vehicle and on the move in no time. Locked keys in car Calgary are not a problem for our professional locksmith team.  
Count on us for fast, friendly service whenever you need us!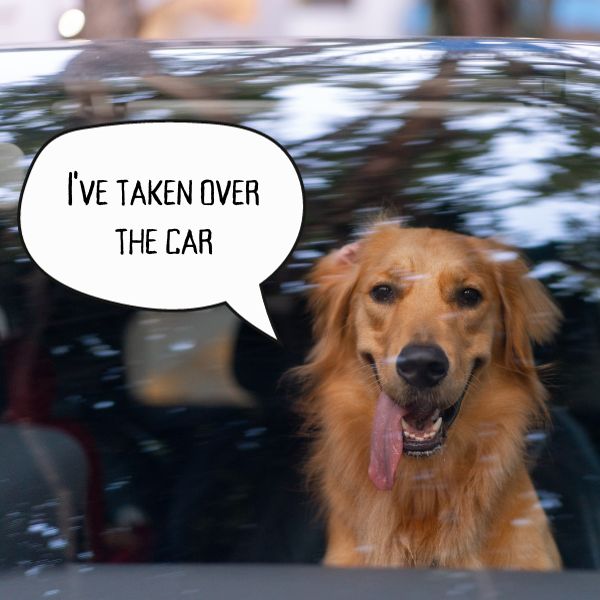 Frequently Asked Questions