Need a reliable locksmith?
We're ready to help you with all your locksmith needs!
Commercial business & offices in Calgary require reliable locksmith services as a commercial locksmith is one of the best friends a business has. They enable you to not only deter would-be intruders but they also allow you to sleep better at night knowing your company will be there when you arrive for work in the morning. And on those occasions when someone may try to force their way into your business in the dead of the night the pros from B&W Locksmith will be there in a jiffy to repair or replace any mechanisms that needs attention so you can restore order quickly and effectively.
Full Service Commercial Locksmith in Calgary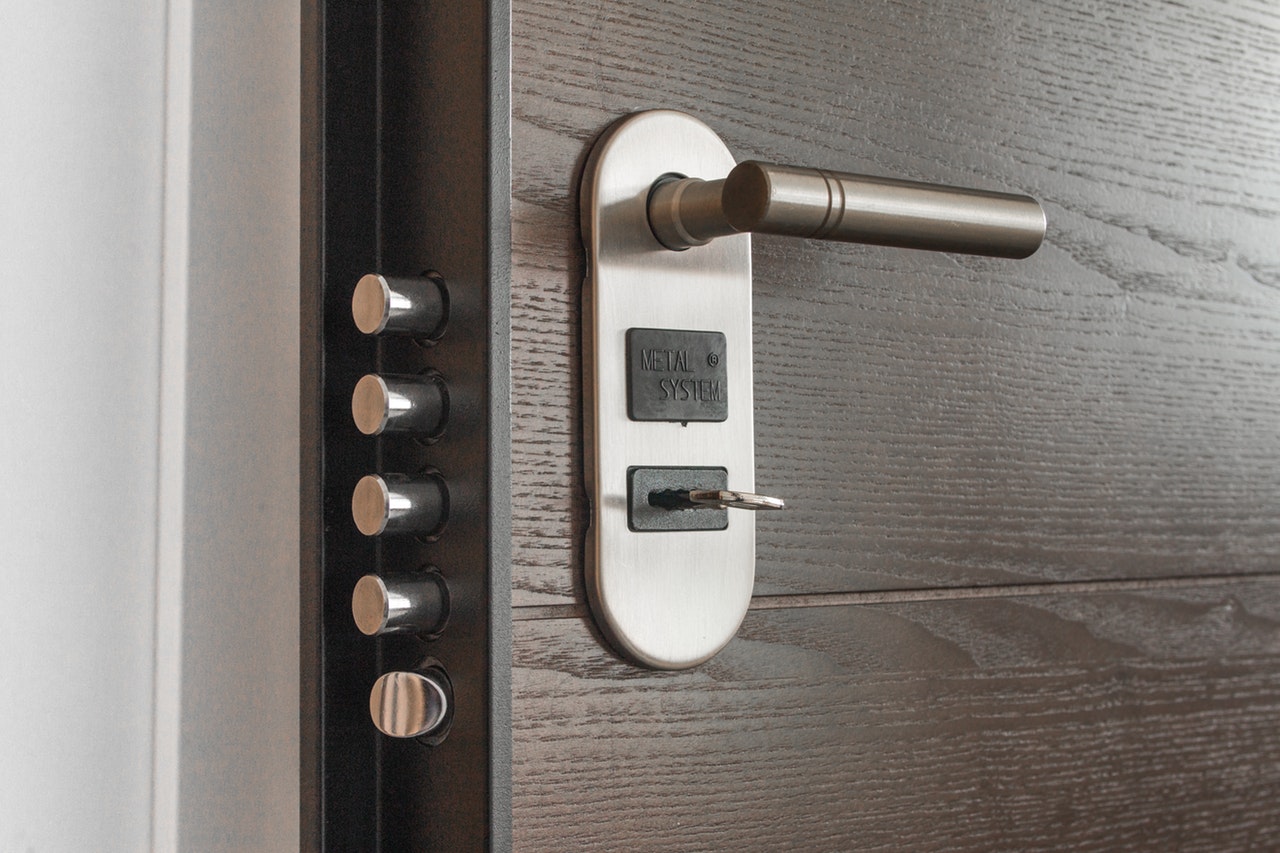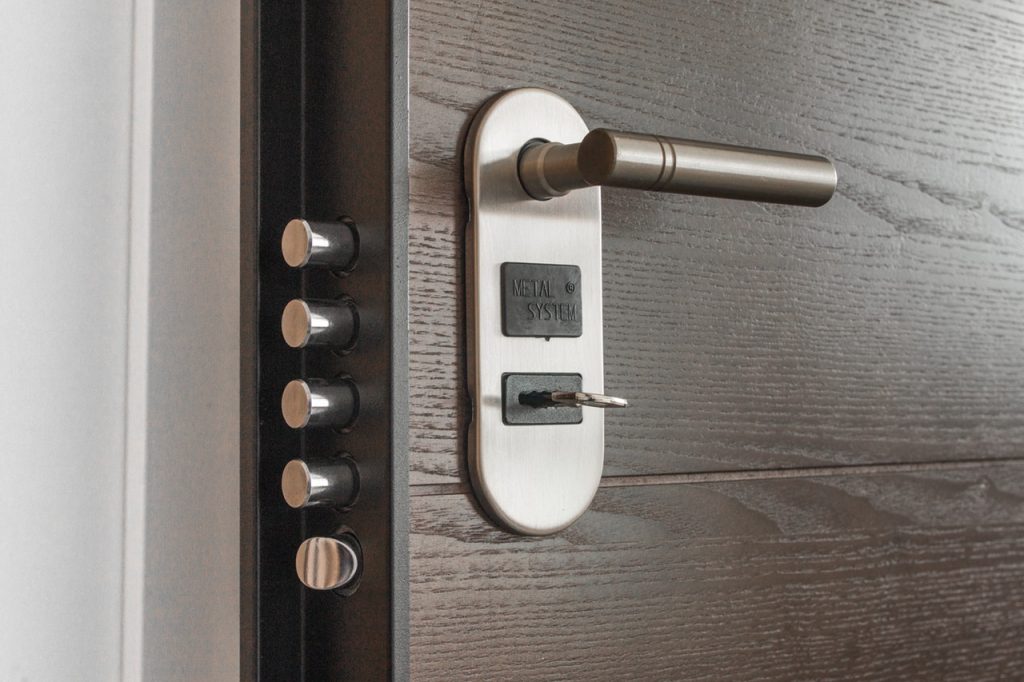 Every business is a bit different and each has slightly different security needs. But just as all online businesses need a beefy layer of protection to keep them safe from hackers and malware so too all brick and mortar companies need tough, durable locks on their doors to keep intruders at bay. B&W Locksmith and Auto, Calgary are a full service commercial locksmith company that provides state of the art, 21st century locksmith services to businesses great and small. The reasons to enlist the services of the master locksmiths of B&W are many and include:
Leading edge security solutions

 – The days when the standard bolt lock would be enough to secure your business are over. With today's thieves more determined, brazen and sophisticated than ever you need real world solutions that aren't living in the past. Keyless entry, high security locks and more from B&W will prepare your company to face today's challenges head-on and emerge unscathed.

Fast response

 – While we pride ourselves on the quality of our day to day products and services we also offer the most dynamic and effective 24 hour emergency locksmith service in metro Calgary. When you have a problem – no matter what day, no matter what time – call us on 403-313-7882 and we'll be there in a hurry. We don't dawdle while you're waiting for us with your company exposed and vulnerable. We get to you fast and start working on the solution the moment we arrive.

Minimal downtime

 – Part of getting to you quickly in an emergency is making sure your business is back up and running as fast as possible after a security incident. Having to deal with a break-in or attempted break-in is tough enough without also having to endure extended downtime while you restore or beef up your security profile. Our locksmiths are highly trained with years of experience and won't waste a second getting you back up and running.

Insurance compliance

 – Insurance companies insist your business have certain levels of security in place before they'll even consider offering you a policy. We make sure your business is insurance compliant and then some. With B&W on your side there's a good chance you may qualify for savings on your premiums as well.
Contact B&W for 24/7 Commercial Locksmith Services
403-313-7882
Our Commercial Services
At B&W we are committed to your complete satisfaction. To that end we offer a full range of commercial locksmith services including, but not limited to:
Lock repair
Re-keying
High security locks
Security assessments
Garden and pool locks
Emergency exit doors
Master key systems
Pushbar exit doors
Mortise cylinders
Keyless door locks
And much more…
All our services are predicated on the talent and dedication of the master locksmiths who work with us. They always put the interest of the customer first and strive to constantly be the best they can be. By doing so they've helped us build a solid reputation for quality work at reasonable prices, a reputation that we strive to live up to on a daily basis.
21st Century Locksmith Solutions
The days when a standard deadbolt was enough to keep would be intruders at bay have long since passed. With 21st century criminals becoming increasingly sophisticated and aggressive your company needs modern security solutions that are up to the challenge.
If you need 24 hour emergency services Call B&W commercial locksmith professional and one of our highly trained and experienced locksmiths will be dispatched to you immediately anywhere in metro Calgary. Don't gamble on the security of your business. Choose B&W Locksmith and Auto for all your lock and key needs.
Other Services by B&W Locksmith
fully licensed and insured and our services are always competitively priced