Need a reliable locksmith?
We're ready to help you with all your locksmith needs!
B&W Locksmith & Auto is Calgary's leading provider of residential locksmith services. We feature leading edge as well as traditional technologies and some of the most talented and experienced locksmiths in the region. We're fully bonded and insured, certified master locksmiths and there is no lock-related problem you can experience that we can't fix. If you need emergency locksmith services we're available 24 hours a day, 7 days a week so no matter when you need us we're there for you.


While we're proud of our comprehensive emergency services we also provide a slew of non-emergency products and services that encompass all aspects of the residential experience from new builds, to retrofits of existing homes, to upgrades and more. No matter what the lock-related need or service we provide it. Whether you live in Bowness, Chaparral, Glenbrook, Monterey Park, Red Carpet, Skyview Ranch or Willow Park we're the company to call for all your locksmith needs.
Take Advantage of our Expertise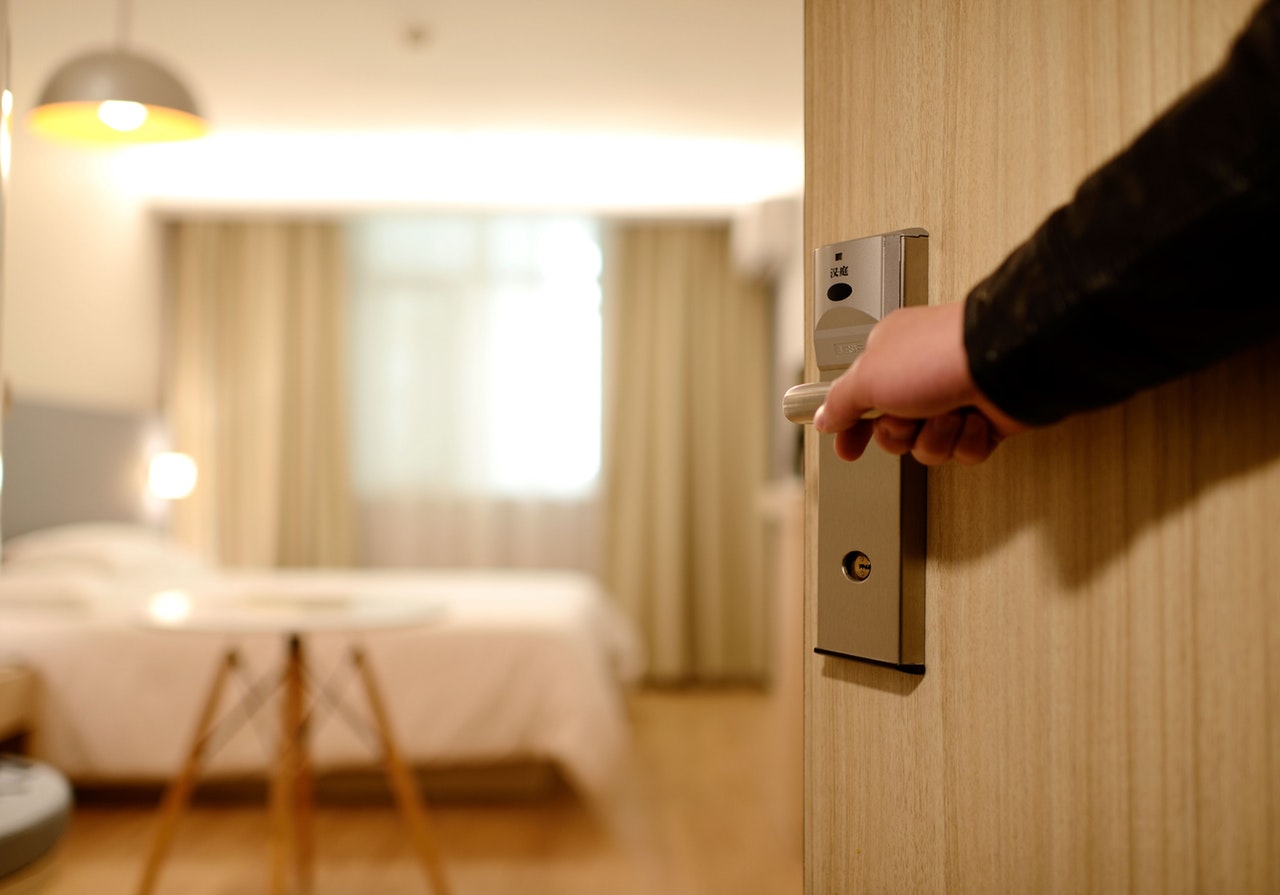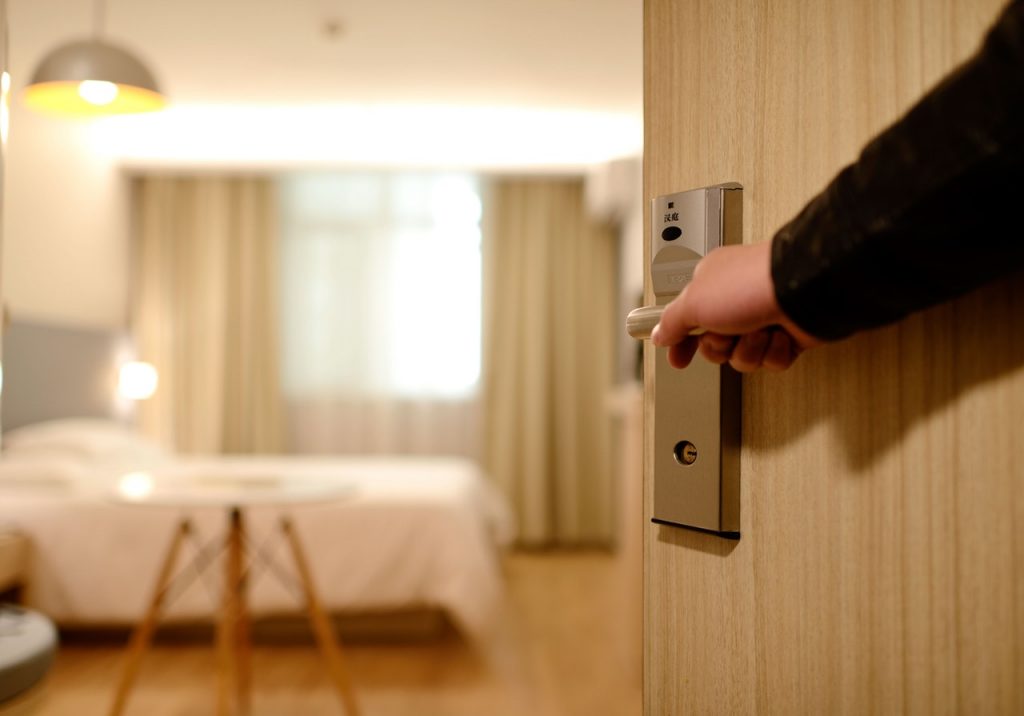 If you are building a new home, buying an existing home or considering upgrades to your home's security profile talk to the experts at B&W. We can offer a comprehensive appraisal of a property's security issues, vulnerabilities and strengths and make timely, useful recommendations regarding how to proceed in order to optimize safety and security without turning your home into an armed camp.
A Full Service Residential Locksmith
As technology advances by leaps and bounds so do the threats to your home. Good guys aren't the only ones finding new ways to put the new technologies to work. Because of that you need to stay on top of your security measures and that starts with your locks. At B&W we're a full service residential locksmith company that specializes in:
Emergency Locksmith Service
All manner of lock installations
Lock repairs and replacements
Expert lock picking services
Emergency access services
Comprehensive re-keying services
Lockout solutions
Backyard gate locks
Swimming pool security fence locks
Custom lock solutions
Alarm system installations
And so much more…
If you need 24 hour emergency services Call B&W commercial locksmith professional and one of our highly trained and experienced locksmiths will be dispatched to you immediately anywhere in metro Calgary. Don't gamble on the security of your business. Choose B&W Locksmith and Auto for all your lock and key needs.
Other Services by B&W Locksmith
Committed to Your Home Security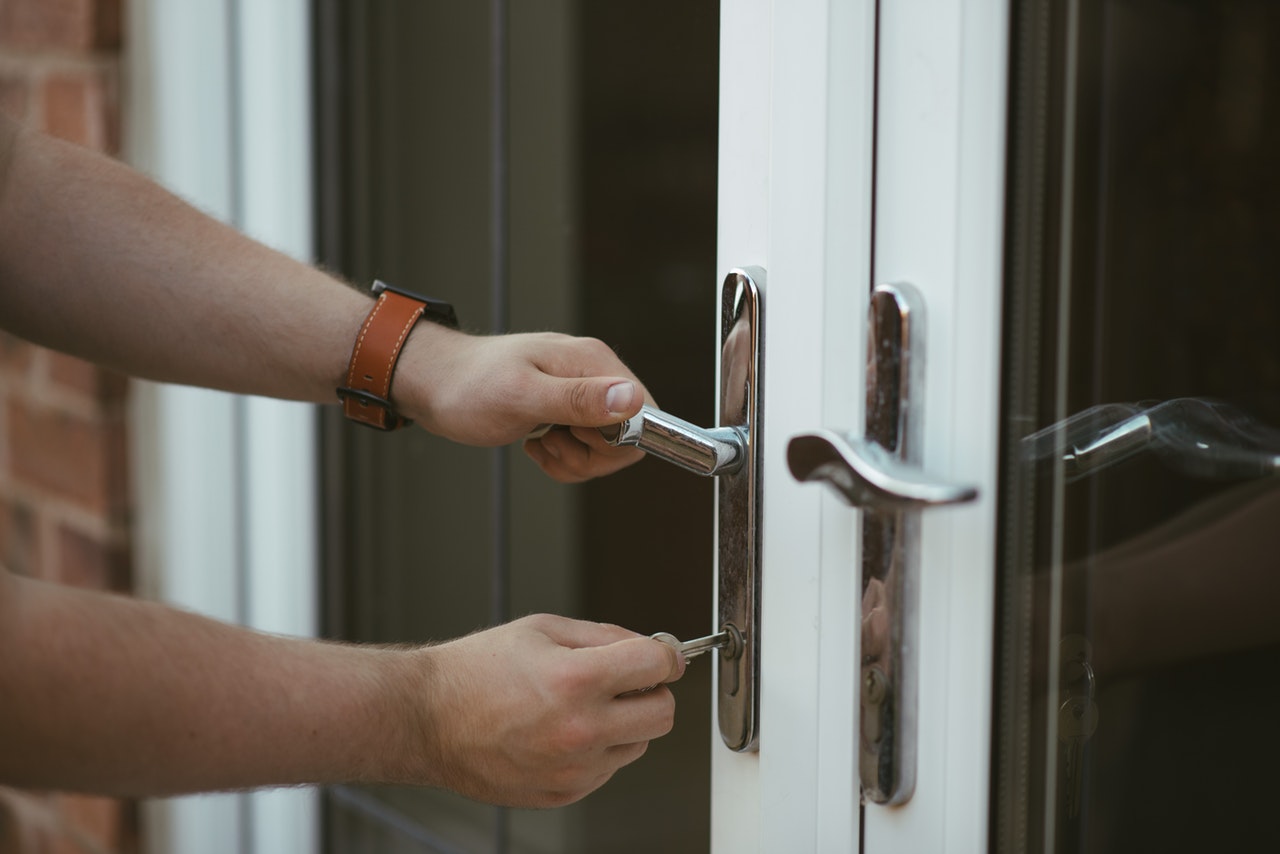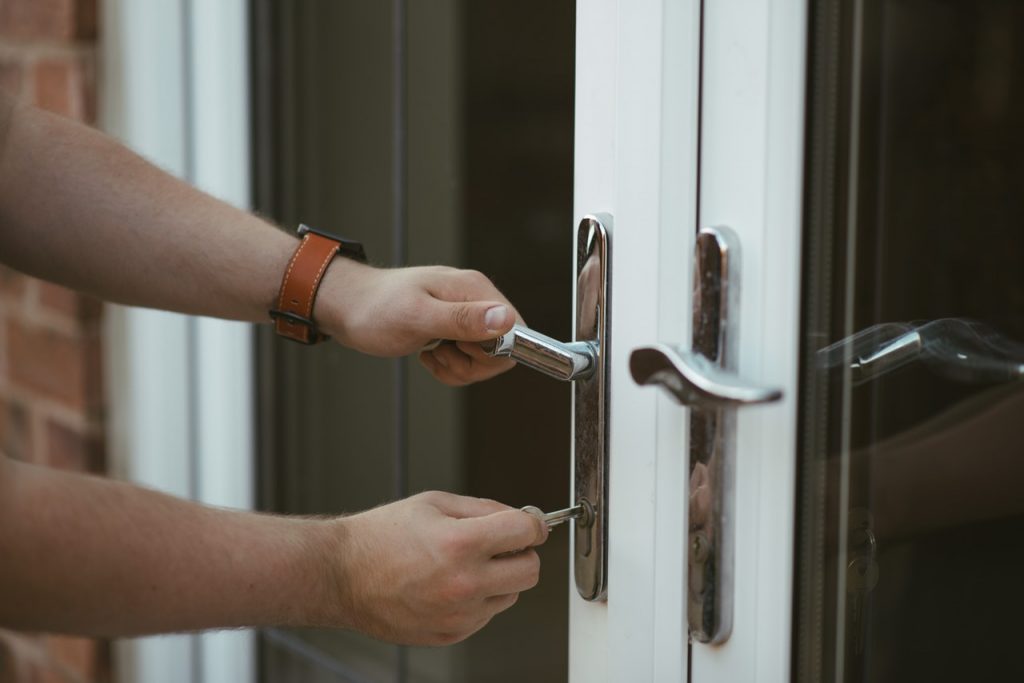 At B&W Locksmith in Calgary we're dedicated to your safety and the safety of your loved ones. It's what drives us and motivates us to constantly up our game and to stay on top of both the ever-evolving panoply of threats as well as the ever-expanding universe of technologies to combat those threats. We pride ourselves on the reliability of our work and the dependability of our people, their knowledge and the advantage of their experience when compared to other residential locksmiths in the region. We strive to be the best and in doing so we're able to provide you with the value-added locksmith and security services you need.
To some we may seem a bit obsessed by locks and the locksmith's profession. But to us it's just good business. If we don't keep on top of things, if we don't continually strive to be the best we'll lose our competitive advantage and the quality of our services will suffer. That's just not acceptable to us. We built our reputation by providing quality work at reasonable prices and we don't believe in resting on our laurels. To us, every day is a new opportunity to prove ourselves and deliver for our customers.
Always Up to Date locksmith services
Staying up to date with the latest threats and technologies is more involved than just reading about them in magazines or on the Internet. We constantly invest in upgrading the skillsets of our already extremely talented and experienced master locksmiths. That means taking courses, studying the technologies in depth and constantly learning about better ways to do things that provide a higher level of security without compromising privacy or quality of life.
Always affordable local locksmith in Calgary
Regardless of where you are in Metro Calgary or what size, style or type of residence you own B&W Locksmith and Auto are your one-stop-shop for first class residential locksmith services. We cover all aspects of home security and install all manner of high quality locks and other security devices from the best, most trusted manufacturers. So whether you're in need of emergency locksmith services or wish to discuss a security plan for your upcoming home build call B&W Locksmith and put your faith in the industry leader.