Broken Car Key Extraction Service
Need a reliable locksmith?
We're ready to help you with all your locksmith needs!
There are a few sensations no car owner wants to experience when it comes to their keys. The first is when the car door closes and locks at the exact moment you realize you left your keys in the ignition. The second is when you feel the keys slip out of your hand and watch helplessly as they disappear down a storm drain. And the third is when you turn the key to start the car and the key breaks off in the ignition. When that happens you have not only lost your key in a very real way, you've also created a situation where, even if you could come up with a spare key, you couldn't use it. At times like that you need B&W Locksmith Service in Calgary. We're the most trusted name in emergency automotive lock and key issues.
24 Hour Broken Car Key Extraction in Calgary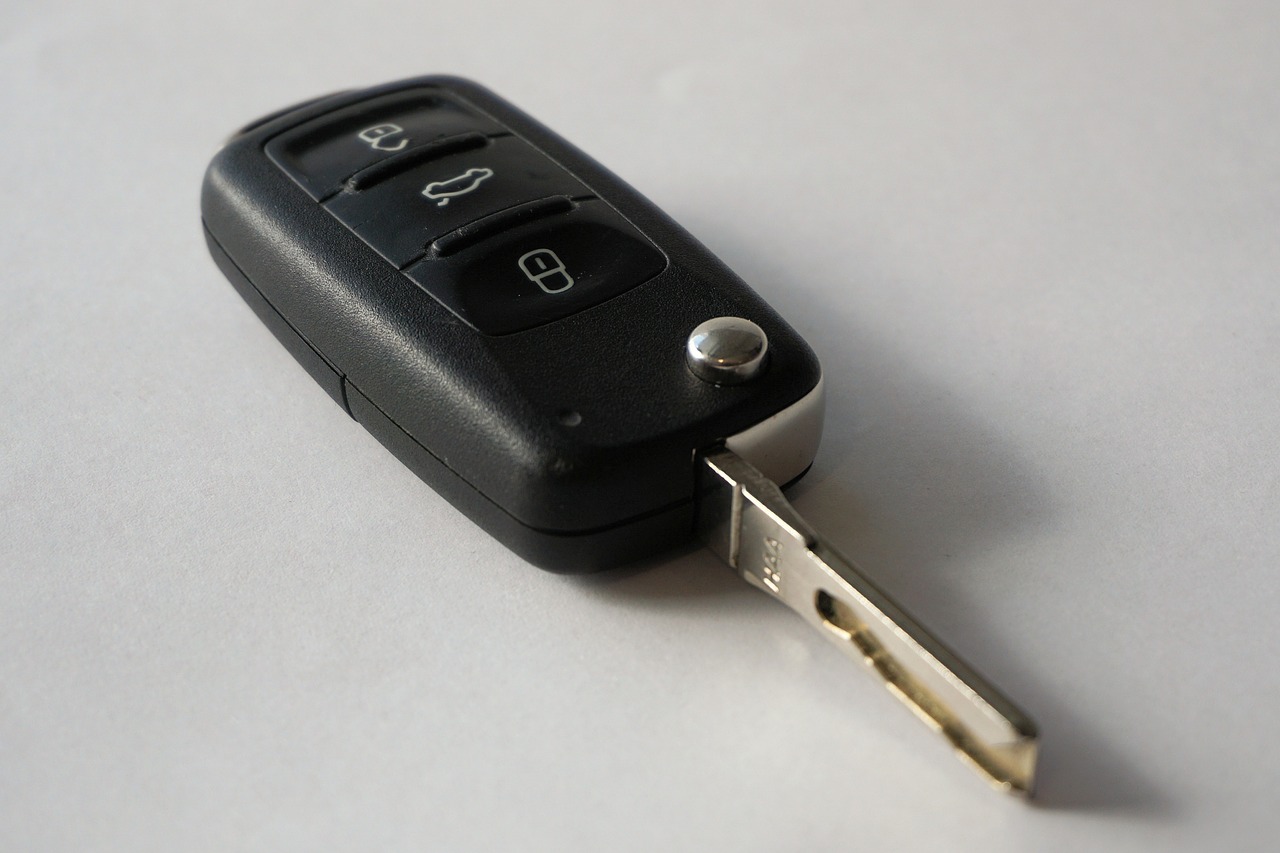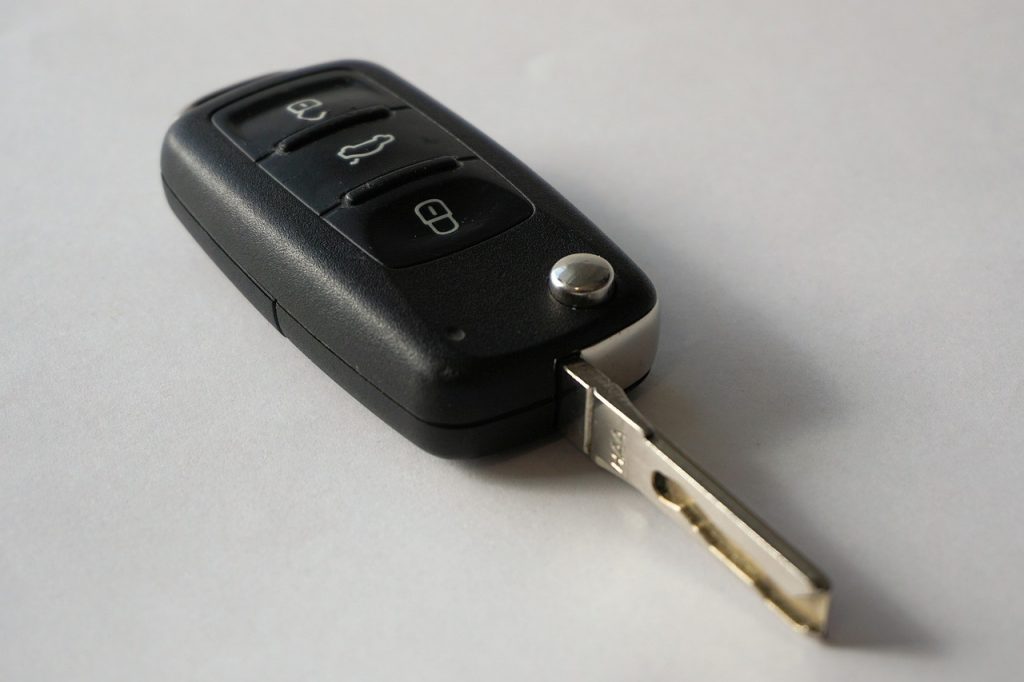 When the key breaks off in your ignition you're put in a very tight spot. If you are anywhere but in your own garage when it happens you're going to need help in a hurry. At B&W Locksmith Service we offer 24 hour emergency broken car key extraction. No matter where you are in the Metro region we can have someone to you in a flash to extract your broken key and fashion a new one for you if that's required.
contact 24/7 Broken Car Key Extraction Service@ 403-313-7882
Every member of the B&W locksmith team has been chosen by us for their extraordinary talent and experience. They're no-nonsense pros who arrive promptly and get straight to work extracting the remnants of your broken key and, if necessary, fashioning a new one for you onsite in our mobile response unit. Regardless of how severe the break or how deeply embedded the broken key appears to be, they'll extract it in a timely fashion and have you back on the road quickly. And rest assured, should you need transponder programming they can handle that as well.
Occasionally a key may be broken off outside the ignition mechanism and can be extracted by the driver with a pair of pliers. Those types of breaks are few and far between, however. More often than not the key is broken off at least partially and sometimes deeply inside the ignition mechanism and requires the steady hand and expert knowledge of the professional automotive locksmith.
While it may be tempting for some do-it-yourself types to attempt to extract the key fragments themselves, the fact is that without the proper training and equipment chances are, unfortunately, excellent that they'll do more harm than good. That's because broken car key extraction typically entails more than just removing a single large piece of debris. There are frequently tiny fragments of the broken key deep inside that need to be removed as well, lest they create further damage that will necessitate replacement of the entire ignition mechanism.
Calgary's #1 Automotive Locksmith
B&W Locksmith Service is the metro area's #1 choice for emergency and non-emergency automotive key and lock-related services. Our technicians are dedicated, unquestioned experts in the field of automotive locks and keys including broken car key extraction. If you find yourself away from home holding the end of a broken ignition key resist the urge to call a tow truck and call B&W instead.
In most cases a towing company will simply move your car to a storage lot and call a locksmith to deal with the broken key. In some cases they'll even call us. But why waste time and money on an expensive tow when you can call us directly on 403-926-3667 and set the solution to your broken key problem in motion. We'll arrive with a fully stocked mobile response unit ready to confront any eventuality and get you back on the road as quickly as possible.
B&W Locksmith has been part of the Calgary community for years and in that time we've built a reputation for dependable work at reasonable prices. If you find yourself out in the cold needing broken car key extraction give us a call any time of the day or night. We'll be there for you.
Other Services by B&W Locksmith