Transponder Key Programming
Need a reliable locksmith?
We're ready to help you with all your locksmith needs!
Transponder keys are as big a part of the automotive landscape these days as computer assisted anti-lock brakes and GPS navigation. But while transponder keys do a wonderful job of making your car safer and more secure if yours is lost or suddenly refuses to cooperate you need fast, reliable transponder key programming services. In such casesB&W Locksmith and Auto Service in Calgary is the company to call. We'll come to you without delay regardless of the time of day or weather conditions and get you back on the road in no time flat.
How Your Transponder Key Works (and Doesn't Work)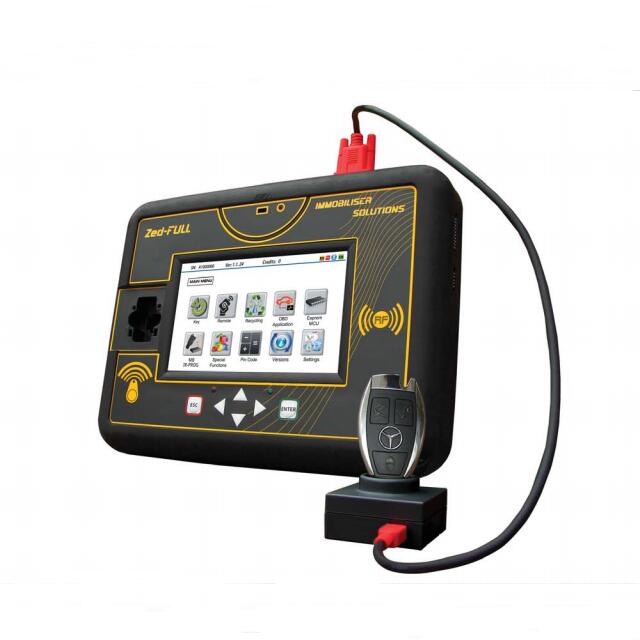 The transponder key that came with your car uses wireless technology to talk to the computer in your vehicle. Your transponder ignition key has a computer chip in its head. When you insert the key in the ignition and turn it to start the car the car's onboard computer essentially asks the transponder "Who goes there?" If the transponder responds with a valid code the computer allows the engine to start. If the onboard computer is not happy with the information it gets from the key it will refuse to allow the engine to start. In this way, even if someone is able to make a perfect copy of your key, if it's not programmed with the proper transponder code it's not going to start the car. And that's great.
However, sometimes folks lose their keys and don't have access to a backup. Or they try to start their car one day and find the transponder is not working properly. When this happens their car is essentially useless and will continue to be until you find someone who is capable of performing transponder key programming. In Calgary that someone is B&W Locksmith Service. If you have encountered problems with your transponder key or it was lost or damaged in some way call us on 403-313-7882. We're here to help 24 hours a day 7 days a week.
B&W Locksmith and Auto Transponder Key Programming Gets You on Your Way
Problems with the transponder key can take the fun out of family outings, shopping trips or just the daily commute. If your transponder key is damaged or defective you'll be stranded wherever you are until you can get it fixed or replaced. If you're in a place you don't feel safe or comfortable being stranded in such a way can be a nerve wracking experience. If you find yourself stranded due to issues with your transponder key don't call a tow truck, call the automotive lock professionals at B&W. We'll get to you fast and get you back on the road in no time.
For our transponder key programming
services in Calgary call 403-313-7882
The Fast Affordable Solution
When problems with the transponder key arise folks tend to have one of two responses. Either they call their car dealer or they call a tow truck. If they can't get through to their dealer the tow truck will be their backup plan. But both of these options are time consuming, money wasting and unnecessary. The dealer will charge you an arm and a leg for assistance (if you can get through to them) and the towing company is just going to move your car to their lot and then call a locksmith. Like us. In the end you'll wind up paying for the tow (not cheap), any storage time incurred on the lot (not cheap) and the services of the locksmith. When all you really need to do was call B&W Locksmith and Auto.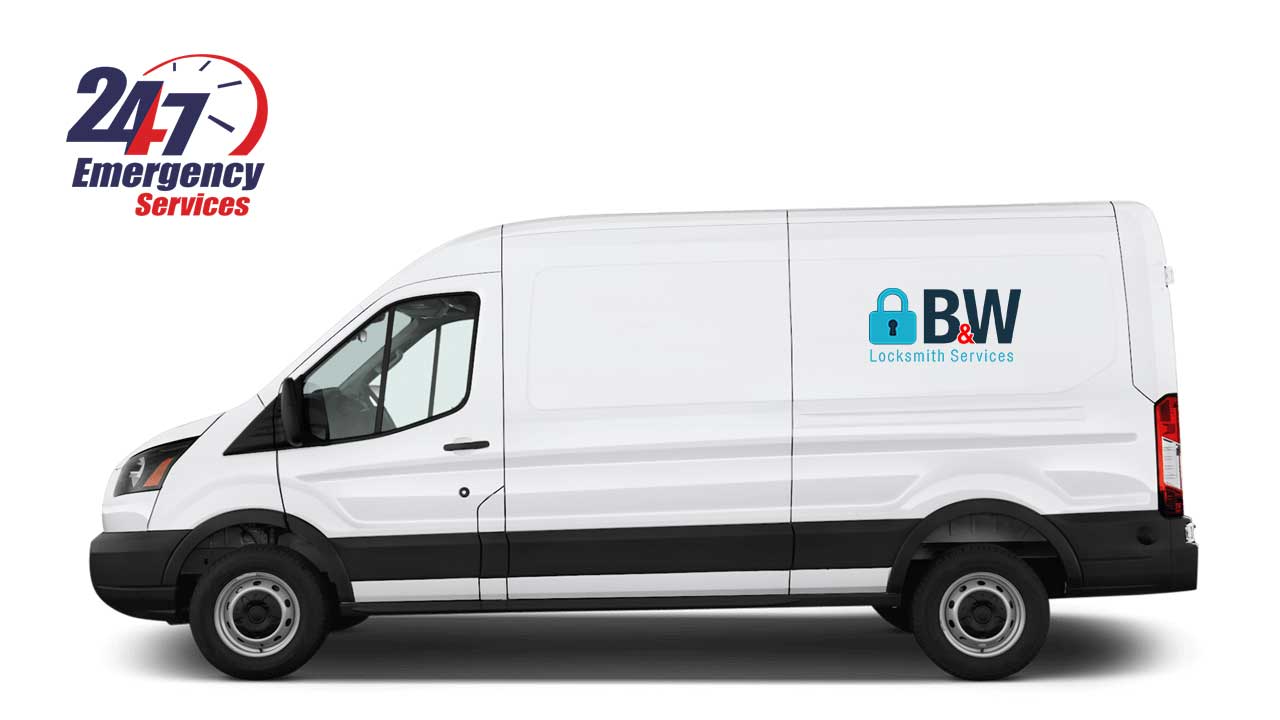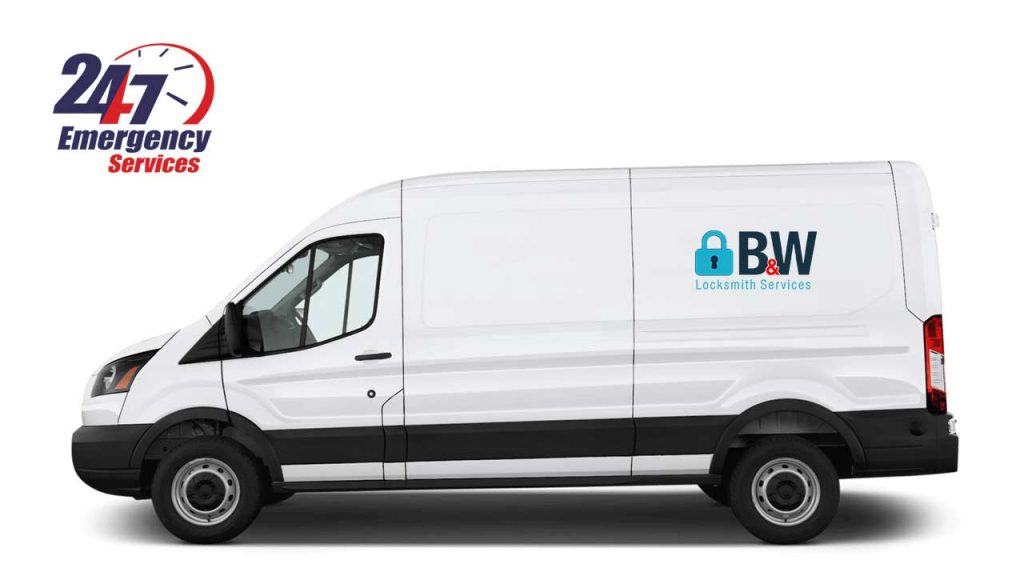 More folks trust B&W than any other automotive locksmith because we:
Transponder key programming is not something that should be left to the amateurs. If you are experiencing issues with your transponder key call B&W Locksmith and Auto immediately and get the prompt, effective, affordable help you need. We're here for you 24 hours a day no matter where you are in Greater Calgary. So keep this number – 403-313-7882 – on your phone and call us instead of the dealer or the towing company. We're fully insured and certified locksmiths and we'll have you up and running again in no time.