Need a reliable locksmith?
We're ready to help you with all your locksmith needs!
At B&W Locksmith and Auto we take our responsibilities seriously. So seriously in fact that we not only have a brick and mortar shop where we stock a vast array of name brand security products and conduct much of our business, but we also have a number of mobile response units that are essentially miniature, go-anywhere versions of our main shop. This mobile locksmith capability allows us to bring our top quality products and services to you wherever you may be in metro Calgary.
24/7 Mobile Locksmith and Emergency Locksmith
services in Calgary @ 403-313-7882
Dependable Affordable Mobile Locksmith in Calgary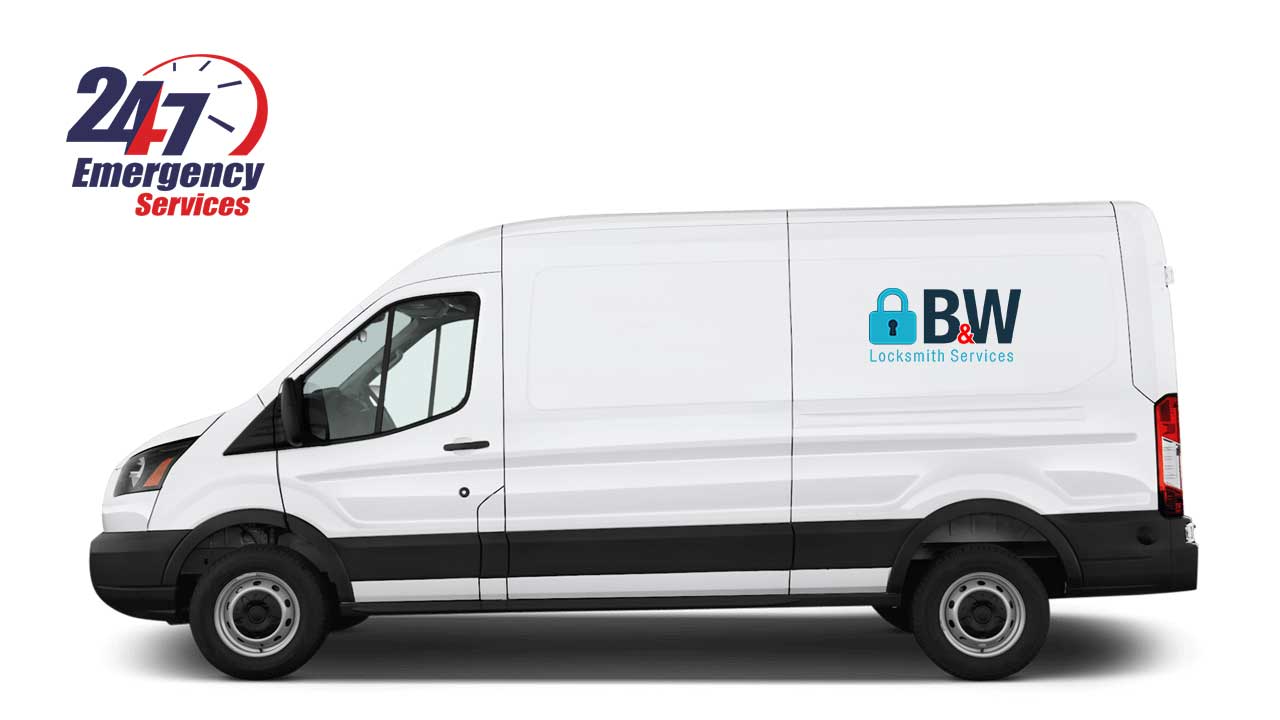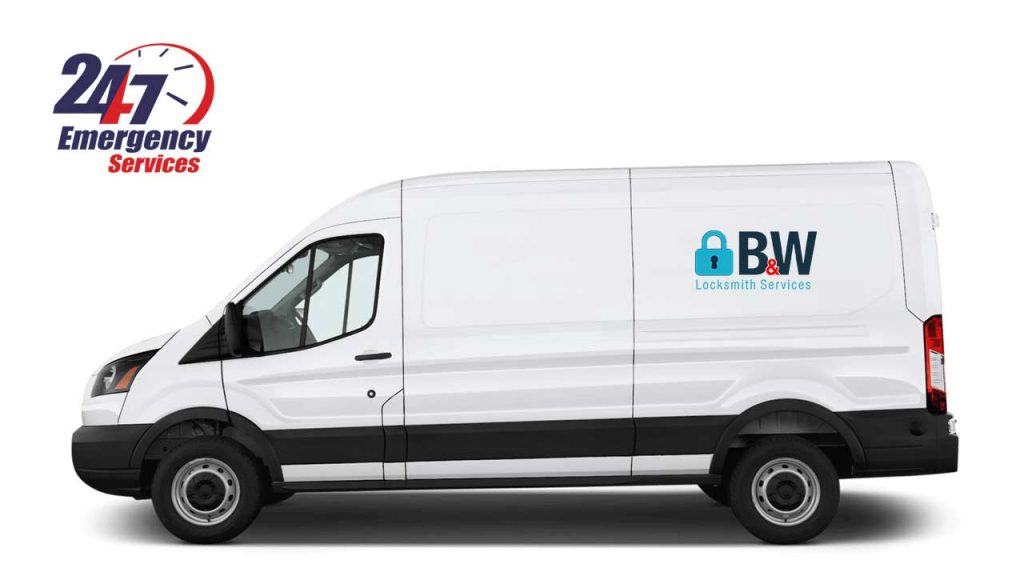 Our mobile services make it possible for our master locksmiths to bring their expertise directly to your home. Whether you have scheduled a regular inspection of the locks on your home or business or you need immediate, middle of the night emergency services, we have you covered. Our mobile services are:
Dependable – If we have a regularly scheduled appointment with you we arrive when we say we will. We don't think our time is more important that yours and don't keep you waiting when you could be doing other things. In the case of emergency calls we institute dependable long term solutions and not short term fixes you'll need to address again a week later.
Fast – When you call B&W for emergency locksmith services we get to you fast. We understand that if you've got a busted lock on your home or business or you've lost the keys to your car and are stranded in the middle of nowhere you can't afford to relax and wait forever. You need help now. So we get to you fast and set right to solving the problem.
Friendly – Our locksmiths have tons of experience and one thing they've learned is that customers who call for help are often upset and nervous. Our mobile responders set your mind at ease by always being clean, presentable, friendly and courteous. When they arrive they'll introduce themselves, ask what happened and then get right to work resolving the problem.
Affordable – We've been part of the community for a long time and have built our reputation on delivering high quality products and services at affordable prices. Whether our mobile lock technicians are performing a scheduled installation or are responding to an emergency call the costs of our services are always competitive and you won't find any phantom charges on the bill.
Whether you are in Fairview, Arbour Lake, Hillhurst, Walden, Capitol Hill or anywhere else in the metro area we can bring our reliable and affordable mobile locksmith services to you any time of the day or night, 365 days a year.
Locks are no Laughing Matter
Locks go about their business of securing your life without fanfare or even recognition. They're sort of like electricity in the sense that we simply take them for granted. But the fact is that without proper locks on your home and business notions of safety and security would go right out the window. When you need to repair an old or broken lock or you find yourself locked out of your car in the middle of the night, or you just want someone to come to your home to install a lock on your swimming pool gate B&W mobile locksmiths are the company to call.
Highly Trained and Experienced Locksmith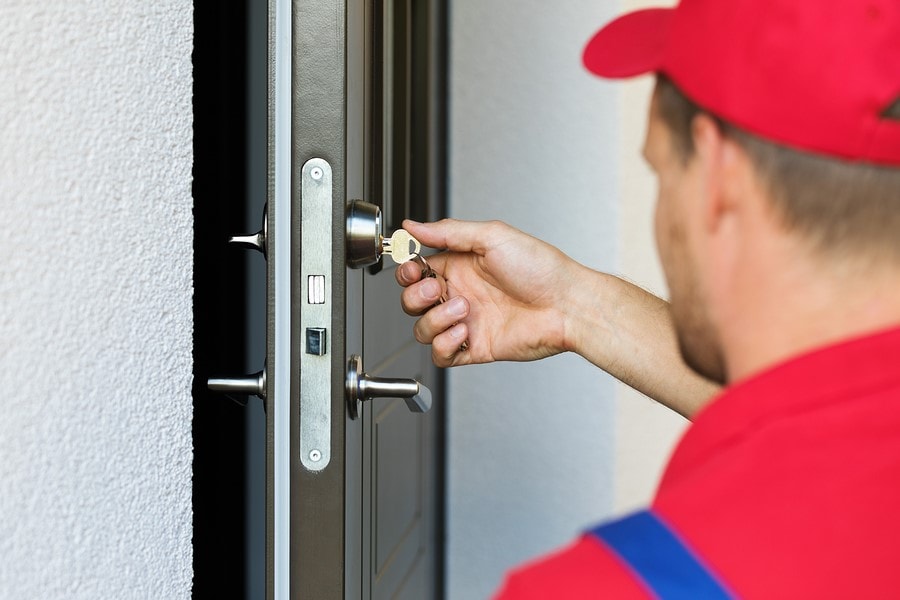 Every one of our locksmiths was chosen by us for their outstanding qualifications, proven track record and experience. At the same time we understand that locks and lock technology are constantly evolving so we invest heavily in making sure every one of our mobile technicians is up to speed on the very latest. This guarantees that they are always prepared to deal with any eventuality. At the same time we make sure our mobile response units are fitted with the latest technology and highest quality brand name products including Schlage, Yale, Medeco, Mul-T Lock, Kwikset and more.
When you need a locksmith to come to you B&W mobile locksmith are the company to call. We're here for you 24 hours a day 7 days a week no matter where you are in metro Calgary. So give us a call and discover the B&W Locksmith and Auto difference.
We also offer following services