Need a reliable locksmith?
We're ready to help you with all your locksmith needs!
Just about everyone has lost their car keys at some point. That's just life. Until we devise a completely keyless automobile losing your cars keys will remain a possibility and for many people an unfortunate reality. But just because your bag was stolen with your keys inside or your keys wound up down a storm drain by accident or you simply forgot where you put your keys that doesn't mean it's time to panic. On the contrary. If you need someone to help you with car keys duplication the pros at B&W Locksmith Service in Calgary are here for you 24/7.
The Fast Affordable Alternative for Car Keys Duplication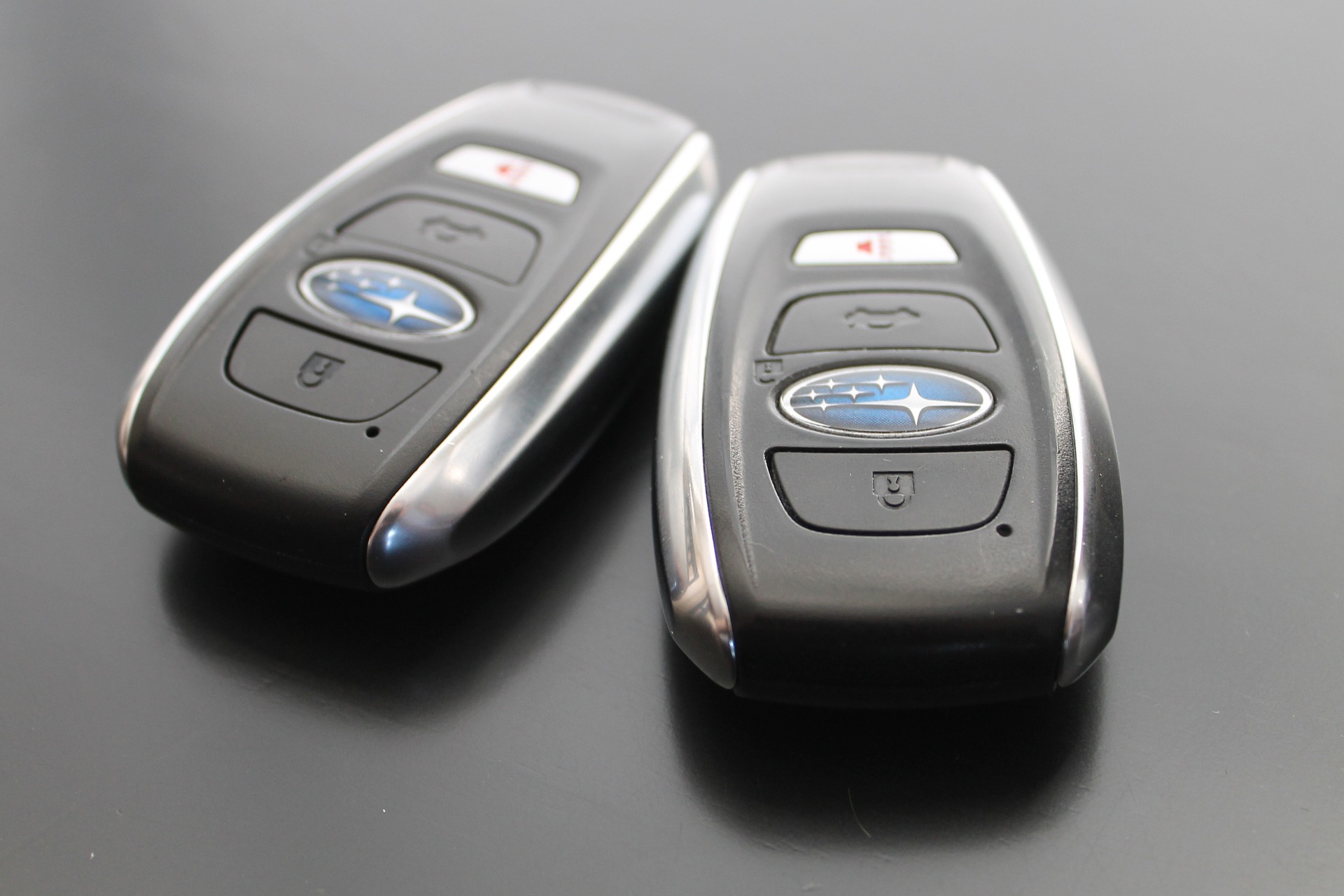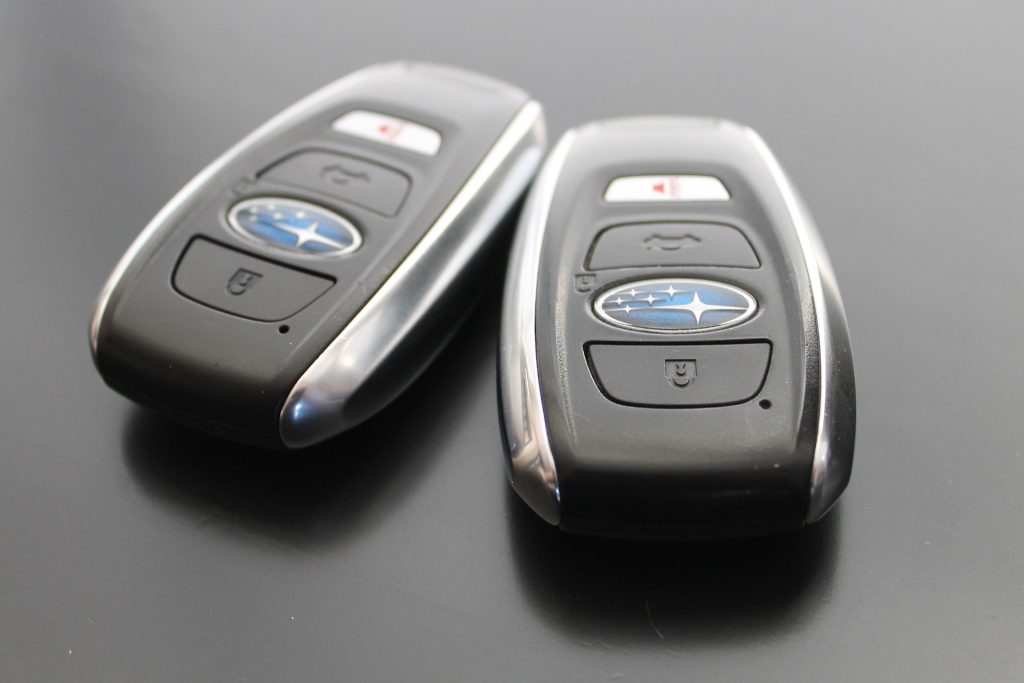 Unlike a house a car spends most of its life parked in public places where it's exposed to people with all types of nefarious agendas. Because of that it needs to have an array of security systems and features in place. One of those is the key. Today's automotive keys are much different animals then they were in your grandparent's day. Most car keys produced in the past decade or two are transponder keys and as such creating a duplicate is not as simple as taking your existing key to the hardware store and having them make a quick copy for a couple of dollars.
If you've lost your keys altogether and need automotive keys duplication you essentially have only two realistic choices: you can contact the dealer you bought the car from and obtain a duplicate from them or you can enlist the help of a company like B&W Locksmith Service. Whereas the dealer may be hard to track down in an emergency and will charge you an arm and a leg for the privilege of letting them help you, the pros at B&W will come to you wherever you are in Metro Calgary at any time of the day or night and provide key duplication services onsite for a fraction what the dealer will charge.
Contact 24/7 Mobile Calgary Locksmith Services @ 403-313-7882
Car Keys Duplication: What's Involved
As recently as the 1990s it was still possible to walk into just about any hardware store and get a copy made of your car key. Those days are long gone however and today automotive keys duplication is a process that's best left to the pros. Why's that? Because a duplicate car key today not only has to fit properly into the physical lock mechanism it also needs to be programmed to override the immobilizer system that is a standard feature on virtually all cars now. But that's not all. Most every fob today also has buttons that lock and unlock the doors. These work on a system that is separate from the transponder and will also need to be reprogrammed during the course of creating a duplicate car key.
For More Than Just Emergencies
Certainly if you find yourself stranded without a key to get into and start your car you're going to need fast, dependable car keys duplication services from the pros at B&W Locksmith. But these aren't the only occasions when you may decide it's wise to have a duplicate set of keys made. You may also want duplicate keys made so you can give them to your son or daughter or you may just want to have an extra pair around in case the need ever arises. And while having spare keys around is a good idea getting them from the dealership is not. Unless you like wasting money of course. The better choice is to have B&W make a spare set for you. We'll get them to you faster and for less than the dealer will charge.
Why Choose B&W Locksmith ?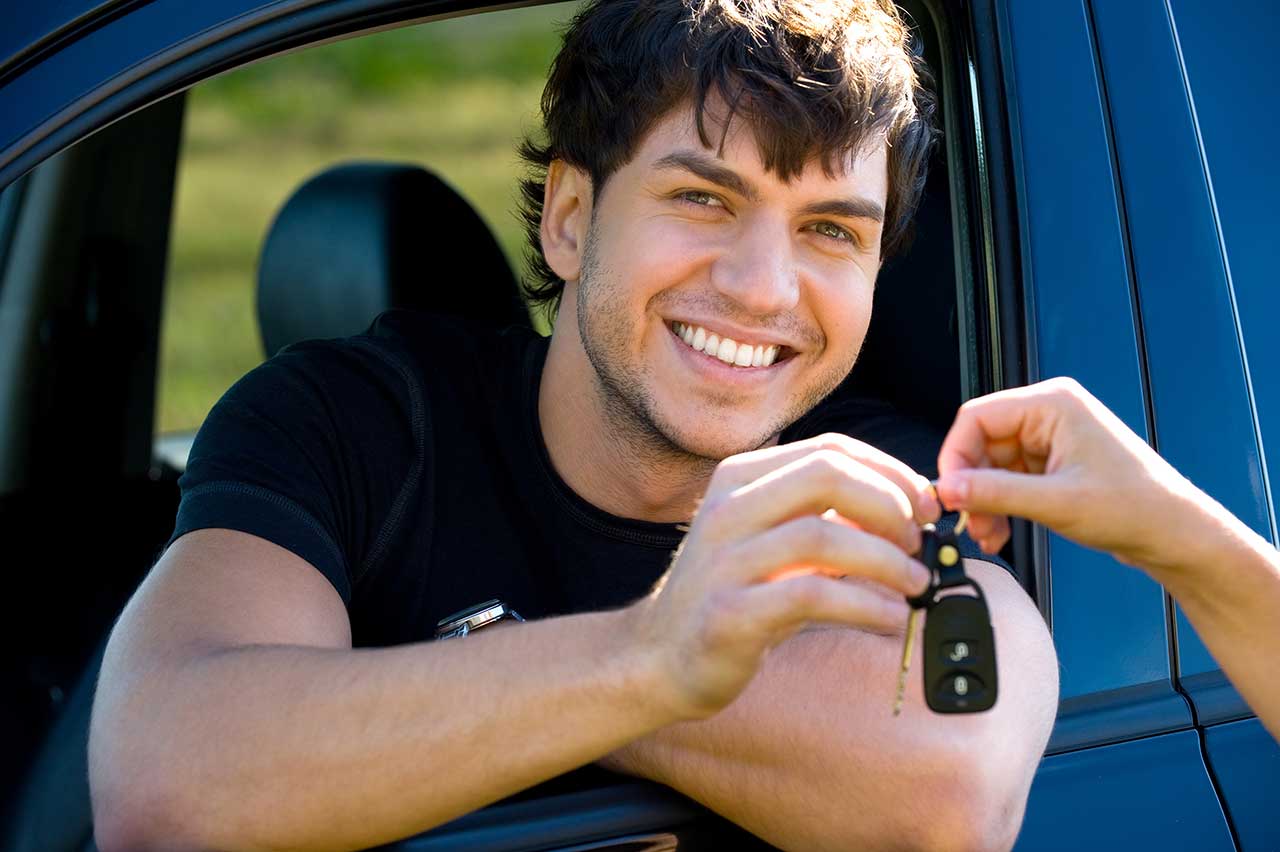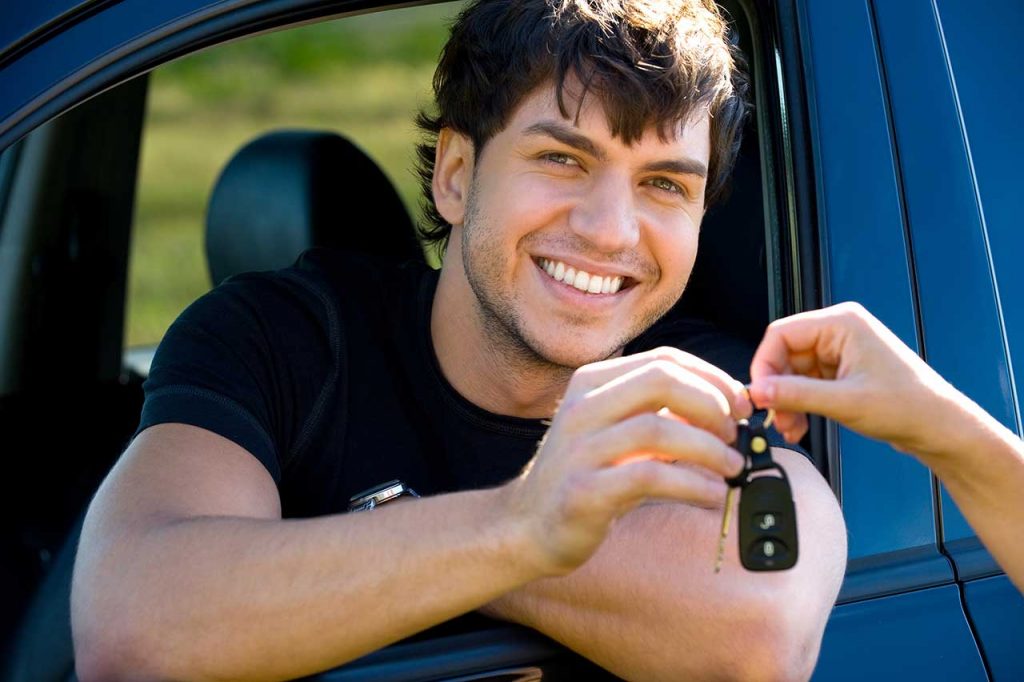 B&W automotive lock specialists are the most trusted team in Calgary when it comes to providing fast, affordable solutions to a range of car-related key and lock issues; including automotive keys duplication. If you find yourself dealing with the spectre of lost, stolen or damaged car keys and you need help now call 403-313-7882. We're here for you 24/7 and will have a skilled, experienced automotive lock professional to you in no time. They'll assess the situation and make you a new key so you can get back to the business of your life without further stress or delay.