If you ever find yourself locked out of your car, or you have problems with your chip key and the ignition system in your vehicle fails to respond to it, you will need the services of a 24 hour emergency locksmith as soon as possible. While you could wait until you actually encounter a problem and use your phone to search online for the nearest service provider, it is a much better idea to research all of the local locksmiths before you actually need one. In this way, you can make sure that you already have the number of a reputable and fully qualified professional should the unexpected occur, removing much of the stress that is often experienced on such occasions.
In this article, we are going to examine some of the factors you need to consider when evaluating local service providers and hopefully help you to identify one or two that fit your personal requirements and that you can rely on to come to your aid in an emergency. If you don't have time to read all of this article or you simply want a recommendation without having to conduct your own research, you can just save our number in your phone and call whenever you have a problem. We have a team of highly experienced auto locksmiths helping us to provide Calgary motorists with an ignition repair and car lockout service that is second to none.
Choosing the Right Locksmith in Calgary: Basic Requirements
Not all of the auto locksmith companies in the area will meet the basic requirements listed below but those that are run professionally, and are focused on delivering a high level of service to their customers at all times, should be able to offer you a package that meets all of these requirements and more:
24/7 Availability Locksmith Service in Calgary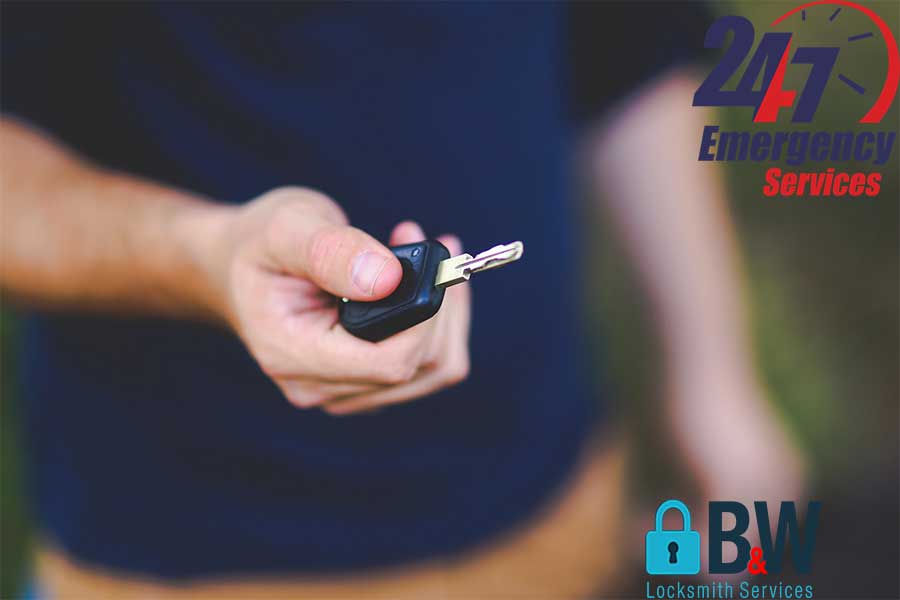 You should make sure that any companies you put on your short list are capable of providing a genuine 24/7 service, 365 days of the year. It is impossible to predict when you might lose or damage your car keys, and you have no way of knowing when a chip key might start to misbehave, so you will need a service provider who is guaranteed to answer the phone and come to your assistance no matter what time or day it happens to be. This should include all holidays too: if you need a car unlocking service on Christmas Day and the only numbers in your phone are for local locksmiths who are not working during the holidays, you will wish that you had chosen more wisely!
Rapid Response Guaranteed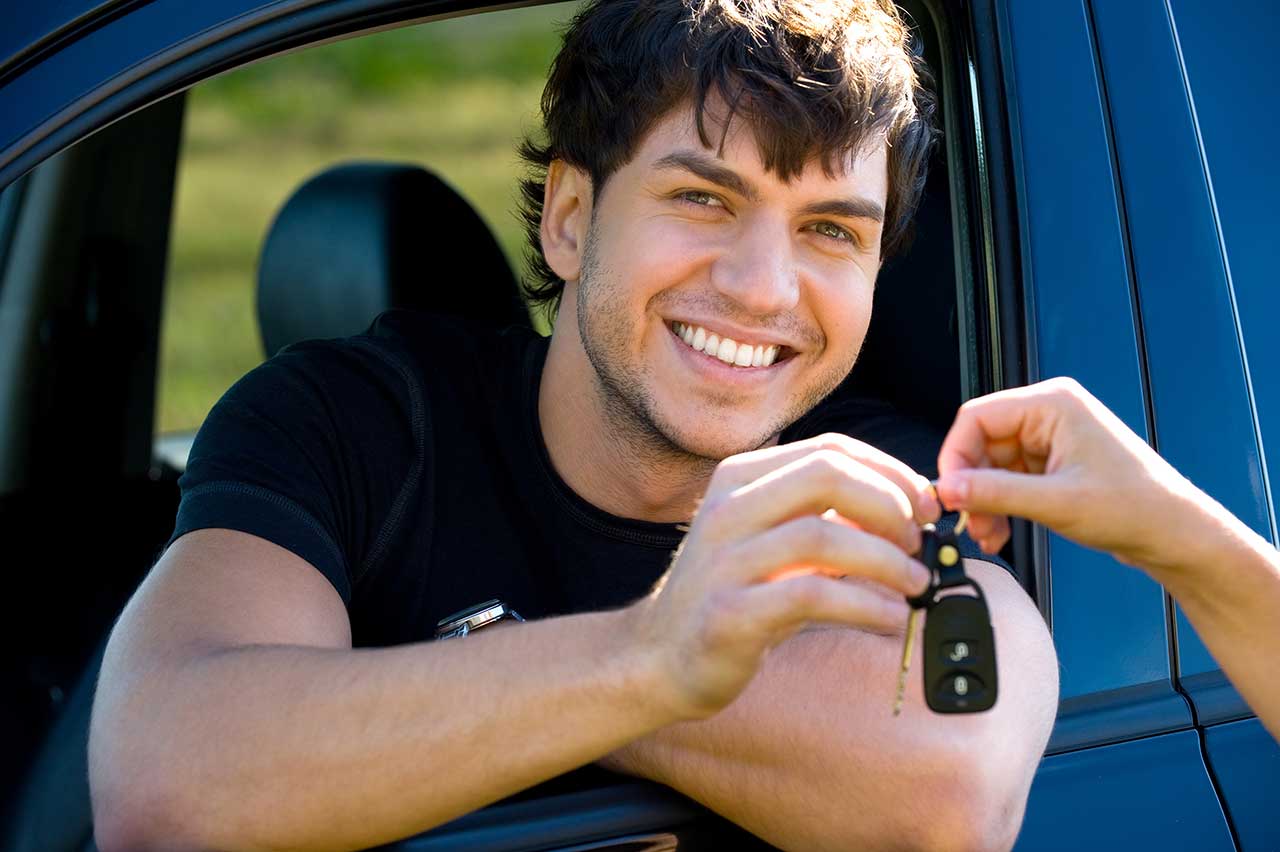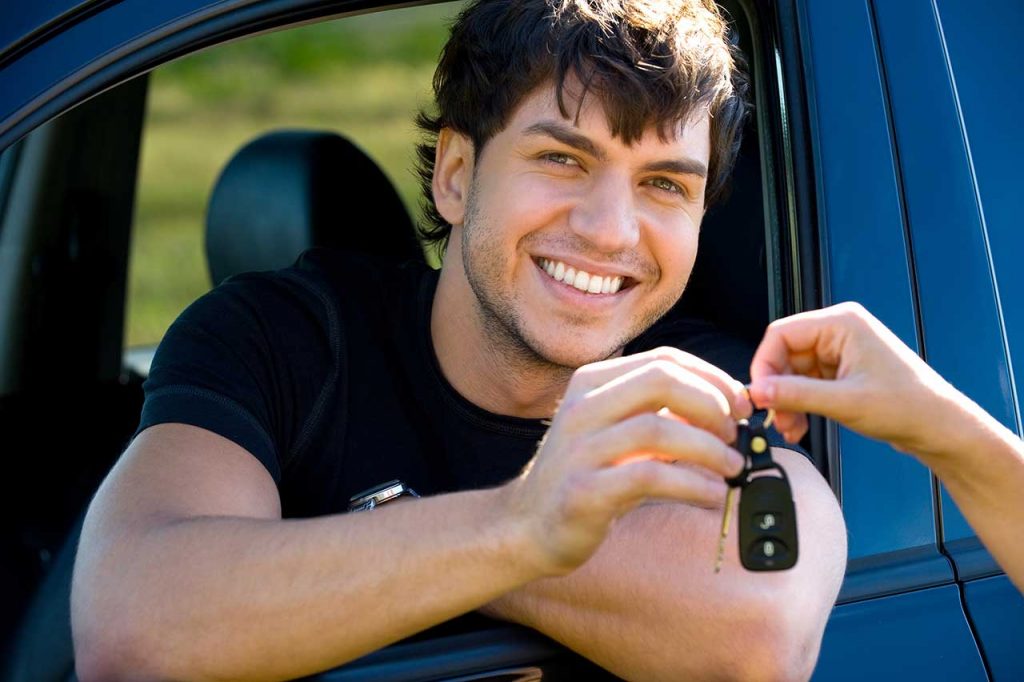 In addition to being available 24/7/365, your chosen locksmiths should be ready to come to your rescue at a moment's notice. If, for example, you find yourself on a remote highway, in urgent need of a broken car key extraction service, you will not want to wait around for help any longer than is strictly necessary. Motorists who regularly have young children in their vehicles should be especially focused on this factor: you need a team of professionals who are willing to provide immediate assistance if you and your family are stranded at the side of the road in any part of the city or the surrounding area.
Bonded Professional Locksmiths
By focusing on bonded service providers, you will be able to ensure that the locksmiths who come to your aid are fully qualified and experienced technicians who know exactly what they are doing. Were this not the case, they would be unable to find a bonding or insurance company to provide them with the necessary certification. Furthermore, if the locksmiths you call for ignition repair or other services are bonded, you can rest assured that all of the work they perform is covered by a comprehensive insurance policy that will pay for the cost of any damage to your vehicle, in the unlikely event they should make a mistake whilst providing you with the assistance you need.
Wide Coverage Area in Calgary


We already mentioned that it is, of course, not possible to know in advance when you may need a professional technician for ignition unlocking or other auto locksmith services in Calgary, which is why you need to find a company that operates 24 hours a day, 7 days a week, 365 days a year. You should also bear in mind that you cannot predict exactly where your ignition may fail or where you might lose your keys, which is why you need to make sure that the company whose number you store in your phone covers not just the centre of the city but all outlying areas too. This is especially important for drivers who frequently travel quite far from the centre of Calgary but whatever your everyday motoring habits, it is a good idea to ensure that the 24 hour emergency locksmith you choose covers all the surrounding towns, cities and suburbs, in addition to the city itself.
Familiarity with Many Different Types of Vehicles
Professional locksmiths who specialize in providing a car unlocking service and other such services to local motorists should be familiar with a wide variety of different vehicles. While you may normally drive just one type of vehicle on the local roads, you never know when you might need assistance with another type of vehicle entirely, and it will be much easier to find the help you need if you choose an all-service auto locksmith in the first place. You might, for instance, hire a van to move your belongings one day and if you have a lock-related emergency with the van in question, it will be handy to know in advance that your 24 hour emergency locksmith in Calgary is sure to be able to help. One that specializes in cars alone could well run into difficulties when asked to deal with a commercial van or other large vehicle.
Transponder Key Programming Capabilities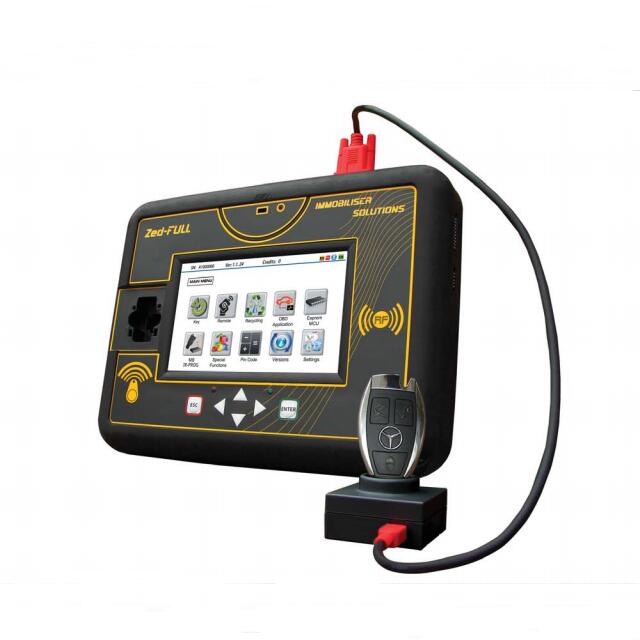 Not so many years ago, professional locksmiths spent most of their time providing a basic ignition unlocking and car lockout service to local drivers but modern vehicle owners need these services and more. Most cars and commercial vans made in the last decade or so are equipped with complex electronic ignition and locking systems that are activated by transponder keys. If, as is most likely the case, you happen to own such a vehicle, or drive one on a regular basis, you should make sure that any auto locksmithing firms you consider using as your emergency back up are able to program transponder keys and provide other related services for modern cars with chip keys.
For our transponder key programming services in Calgary call @ 403-313-7882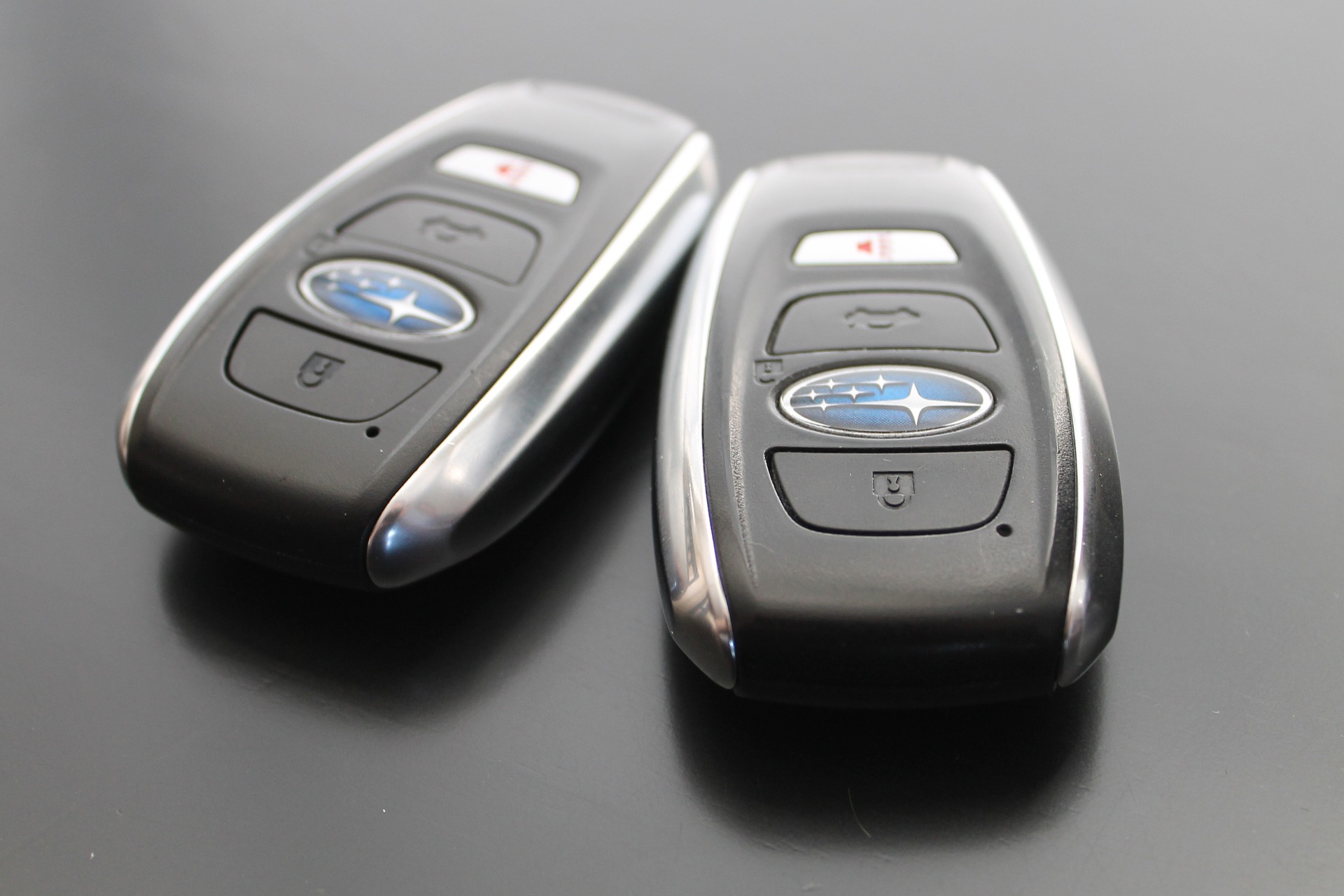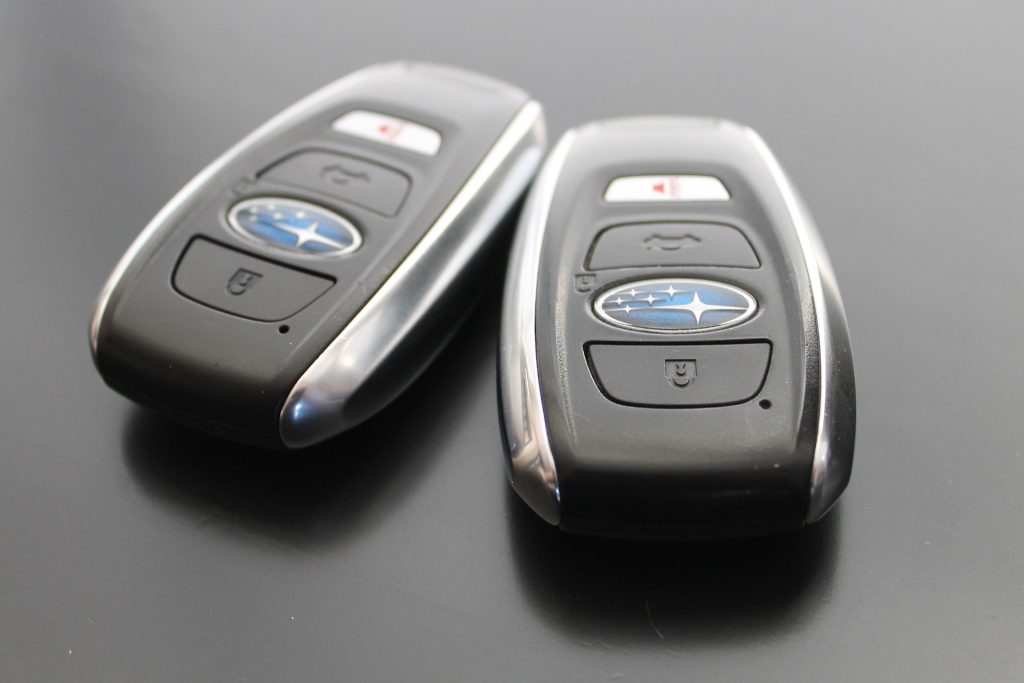 For vehicles that use conventional keys, which are inserted in the ignition cylinder before being turned to start the engine, re-keying is an invaluable service that all experienced and professional ignition repair specialists should be able to offer. If you have to have your ignition cylinder replaced for any reason, it will almost certainly come with its own set of keys, which will not be the same as the ones you still need to use to unlock the trunk and the doors of your vehicle. For the sake of convenience, you will probably want to have the new cylinder re-keyed so that it accepts your original car or van keys.
Highly Trained and Experienced Technicians t Here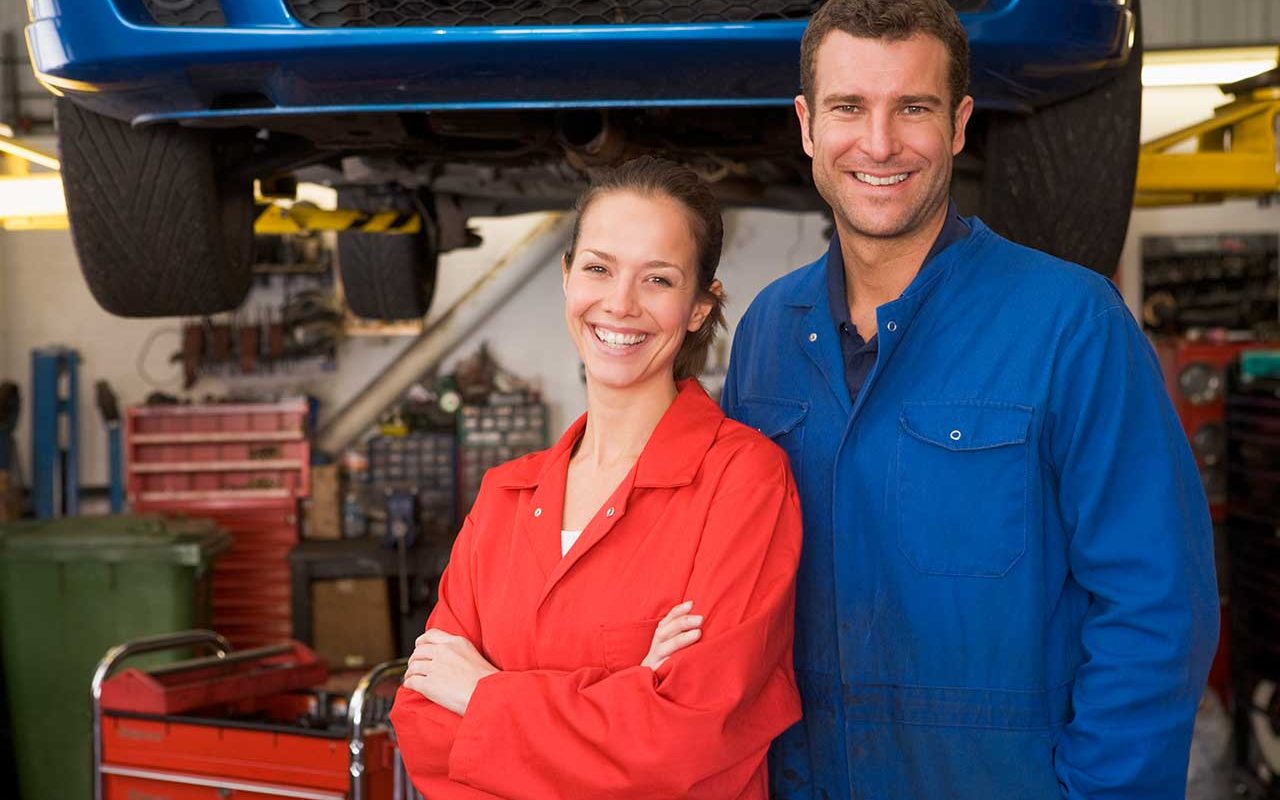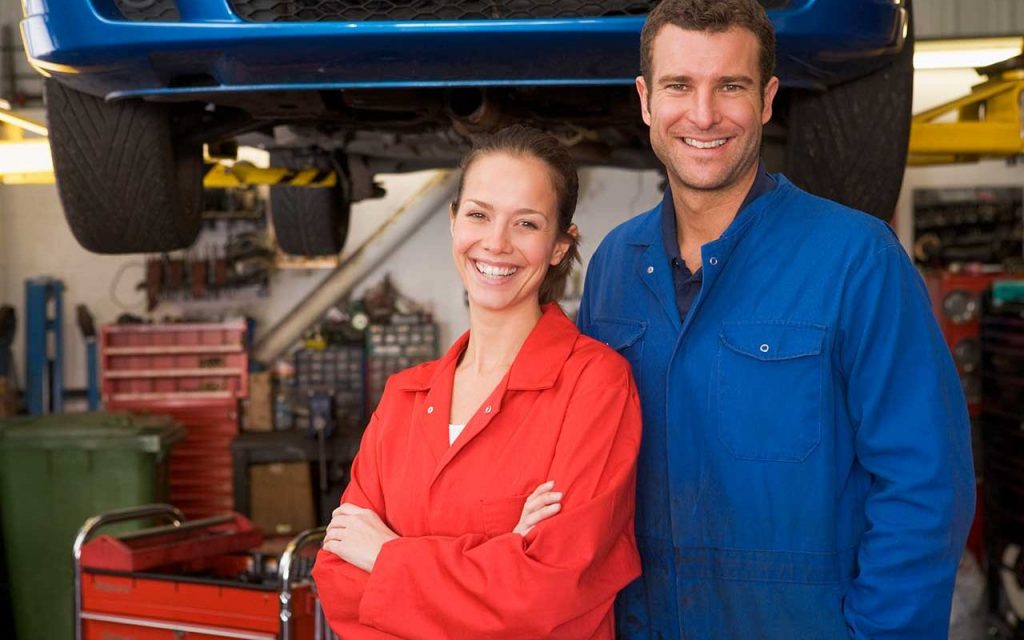 Arriving on the scene without delay is just the first part of the job for emergency auto locksmiths in Calgary and the surrounding area. Once on location, they also need to be able to deal with your problem quickly and effectively, which is something that only highly experienced and fully qualified technicians are capable of doing on a regular basis. If you are not sure whether a local firm you are considering has the personnel to deliver a high quality service of this nature, do not be afraid to ask them about their training policies and to ask for details of the qualifications held by members of their auto locksmith team.
For Car Unlocking Service in Calgary
Contact B&W Locksmith and Auto @ 403-313-7882
Conventional and Laser Key Cutting Services
If you lose an ordinary key that unlocks your vehicle's doors and is used to start it, you will need a new one cut and this is something that any local locksmith who provides an emergency call out service should be able to handle with ease. However, it is worth checking as some companies may farm out such work to specialist key cutters, which would involve longer waiting times. Whether your new key can be cut on location or back at the locksmith's depot will depend on the type of key but in either case, it should not be a lengthy procedure.
Broken Car Key Extraction Service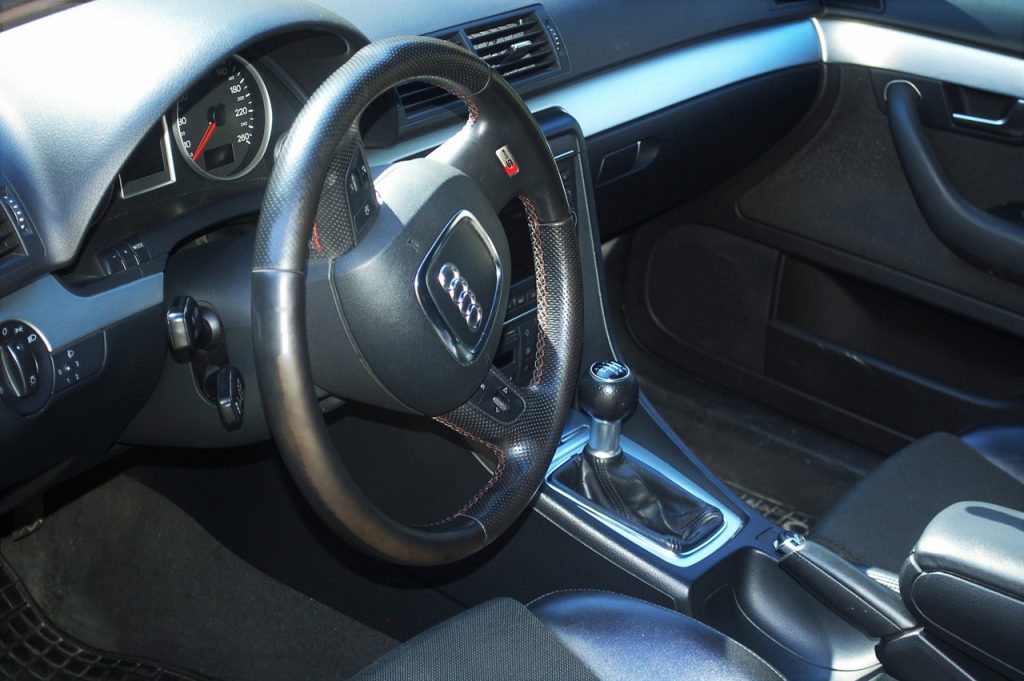 Older keys can eventually suffer from metal fatigue and they are most prone to breaking when they are inserted into a stiff lock or ignition barrel, which can prove problematic for the unlucky owners of the keys in question. If you are unable to easily remove the part of the key that has broken off in your lock or ignition, you will need a professional locksmith to do the job for you. Reputable companies that provide a comprehensive range of auto locksmithing services in Calgary should be more than capable of extracting the key in question and of cutting you a new one on the spot if necessary. However, some companies may not provide this particular service so we recommend asking in advance to ensure that you are not left desperately searching for a capable service provider in the event that your key breaks off in a lock or ignition cylinder at some point in the future.
Emergency Door or Trunk Unlocking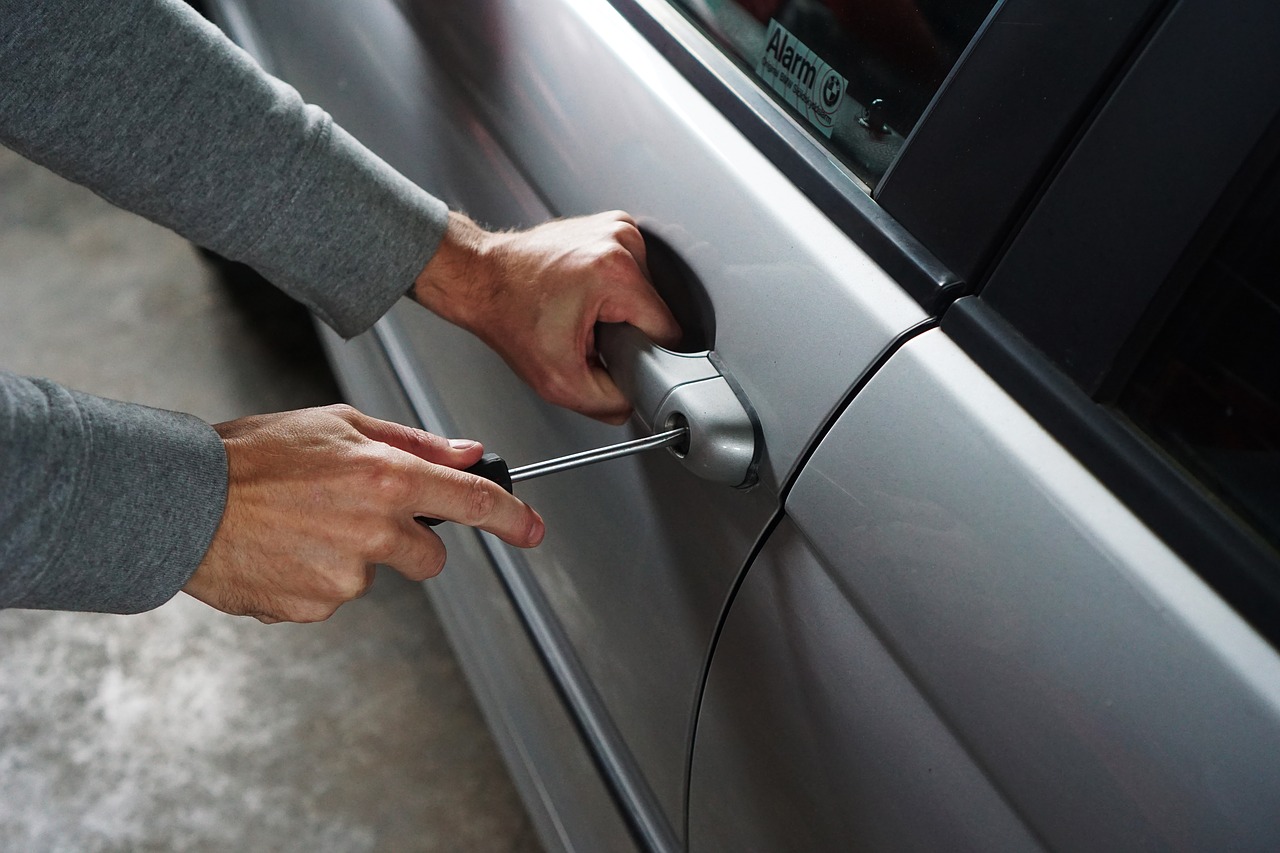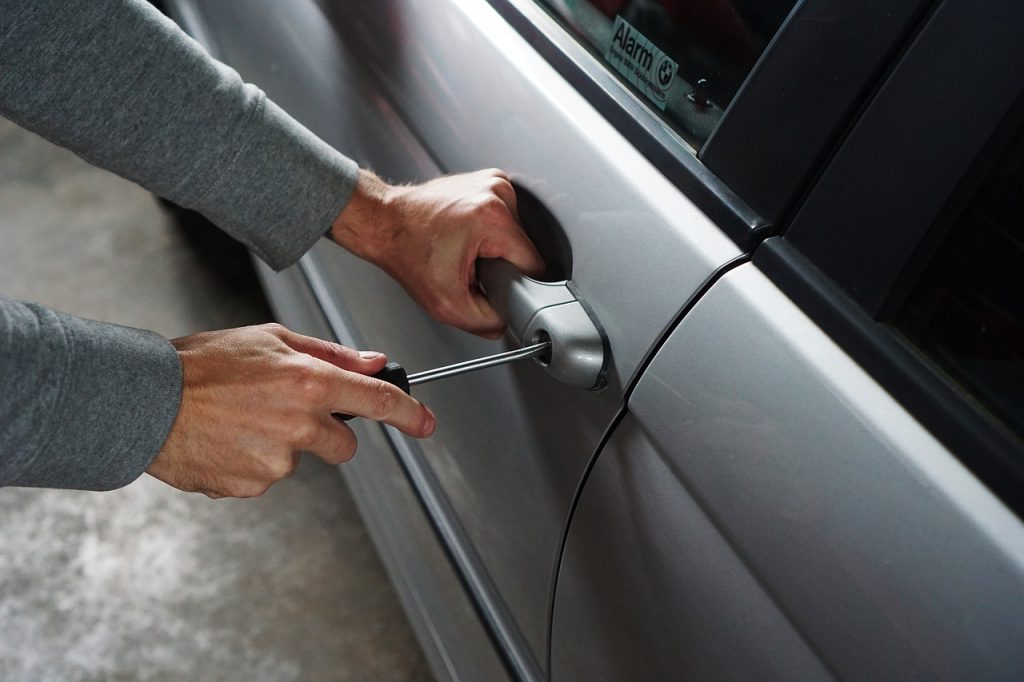 In some cases, such as when small children or pets are accidentally locked inside a car and you mislay the keys, what you will need more than anything is a locksmith who is capable of unlocking the door of your vehicle as quickly as possible, preferably without causing any damage to it in the process. Whilst most technicians will not find it difficult to quickly force an entry into vehicles of all kinds, only skilled professionals possess the ability to do so without damaging the vehicles in the process. A real pro can work at speed while maintaining high standards at all times.
All Weather Locksmith and Auto Service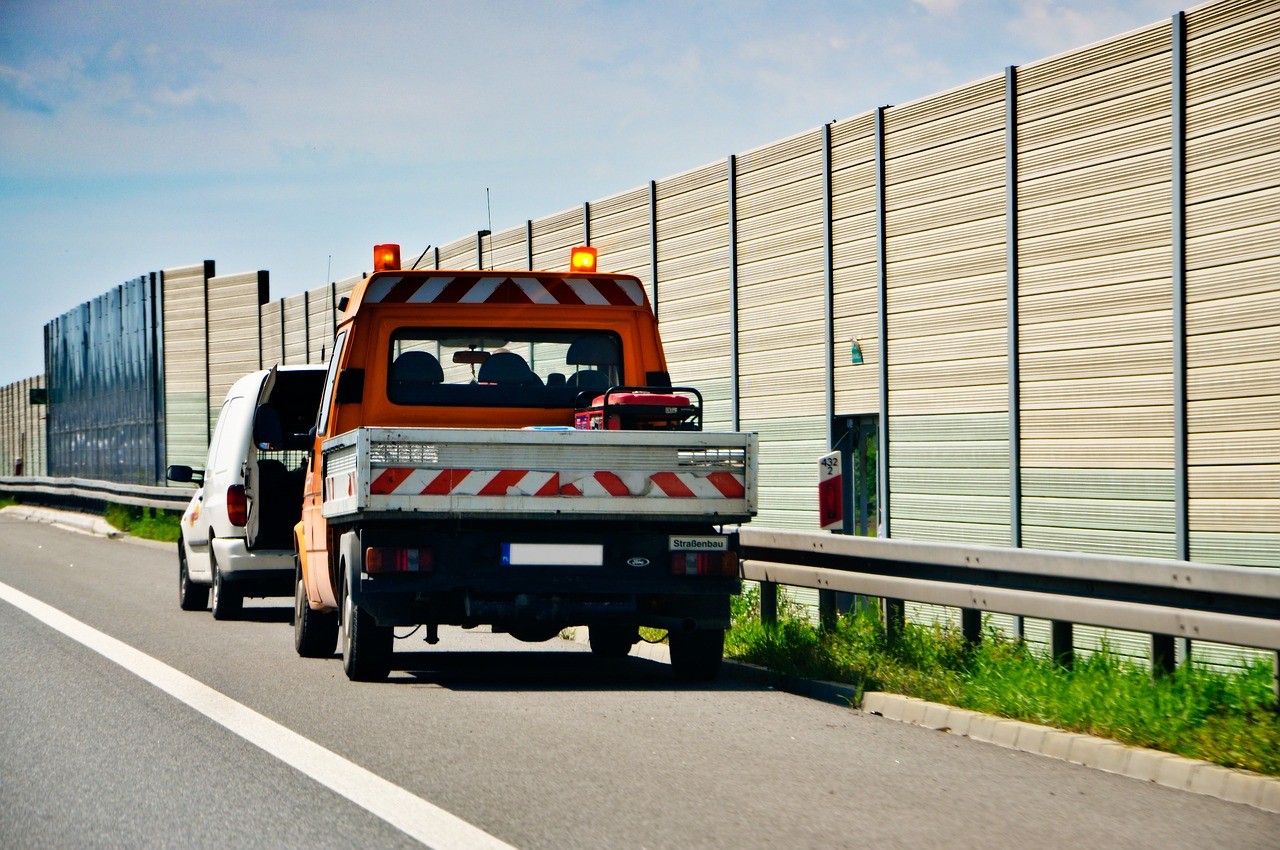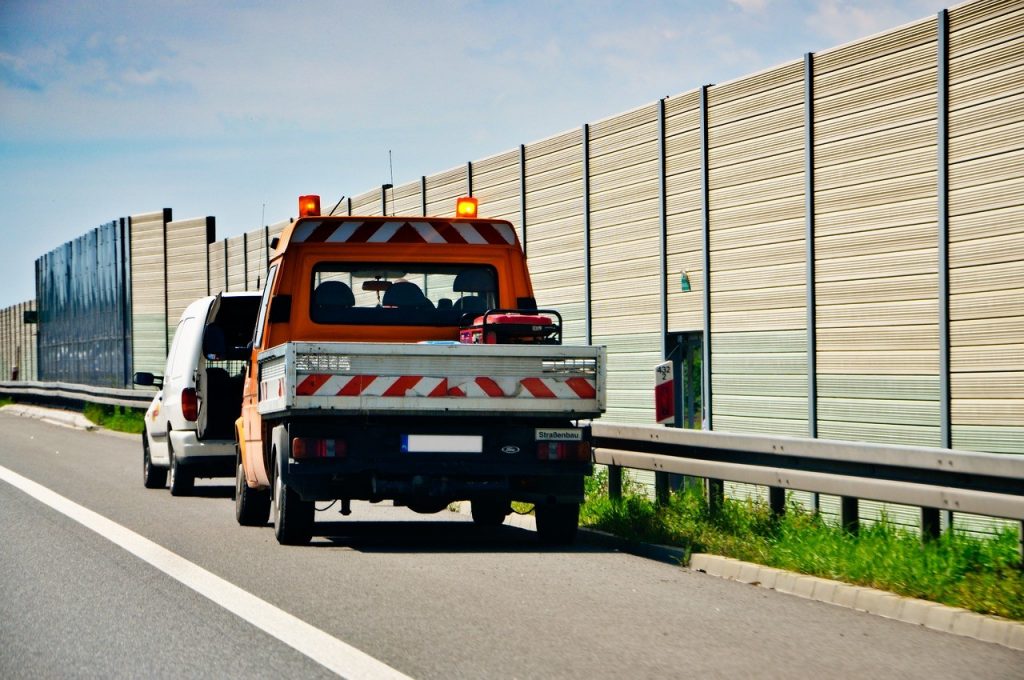 You might think that it should go without saying, as indeed do we, but not all companies are prepared to provide an emergency response for ignition unlocking and other common auto locksmithing requirements when the weather turns bad. Considering the fact that, on occasion, the weather conditions can be very severe in this part of the world, we recommend ensuring that any company you decide to rely on for future assistance is 100% happy to provide you with an emergency service no matter what the weather may be like when you call for assistance. Professional locksmiths should have the vehicles, work clothing and equipment to operate in the harshest of conditions without running into any difficulties.
Those are the specific services that we feel all professional auto locksmiths in Calgary should be able to provide, and the requirements they should be able to meet on a daily basis, week in and week out. The best way to find out if the companies you are considering are actually able to provide these services and meet all of these basic requirements is to contact them by phone or email and ask them.
As mentioned at the beginning of this article, if you really do not have the time or the inclination to contact numerous companies in the area and question them on their services, you are more than welcome to jot down our number and keep it in a safe place, or simply add us as a new contact in your phone. Whether you need our car unlocking service or you are in urgent need of a professional broken car key extraction service, we guarantee to be there for you at any time of day or night.