If you ever find yourself locked out of your car, or you have problems with your chip key and the ignition system in your vehicle fails to respond to it, you will need the services of a 24 hour emergency locksmith as soon as possible. While you could wait until you actually encounter a problem and use your phone to search online for the nearest service provider, it is a much better idea to research all of the local locksmiths before you actually need one. In this way, you can make sure that you already have the number of a reputable and fully qualified professional should the unexpected occur, removing much of the stress that is often experienced on such occasions.
In this article, we are going to examine some of the factors you need to consider when evaluating local service providers and hopefully help you to identify one or two that fit your personal requirements and that you can rely on to come to your aid in an emergency. If you don't have time to read all of this article or you simply want a recommendation without having to conduct your own research, you can just save our number in your phone and call whenever you have a problem. We have a team of highly experienced auto locksmiths helping us to provide Calgary motorists with an ignition repair and car lockout service that is second to none.
Choosing the Right Locksmith in Calgary: Basic Requirements
Not all of the auto locksmith companies in the area will meet the basic requirements listed below but those that are run professionally, and are focused on delivering a high level of service to their customers at all times, should be able to offer you a package that meets all of these requirements and more:
24/7 Availability Locksmith Service in Calgary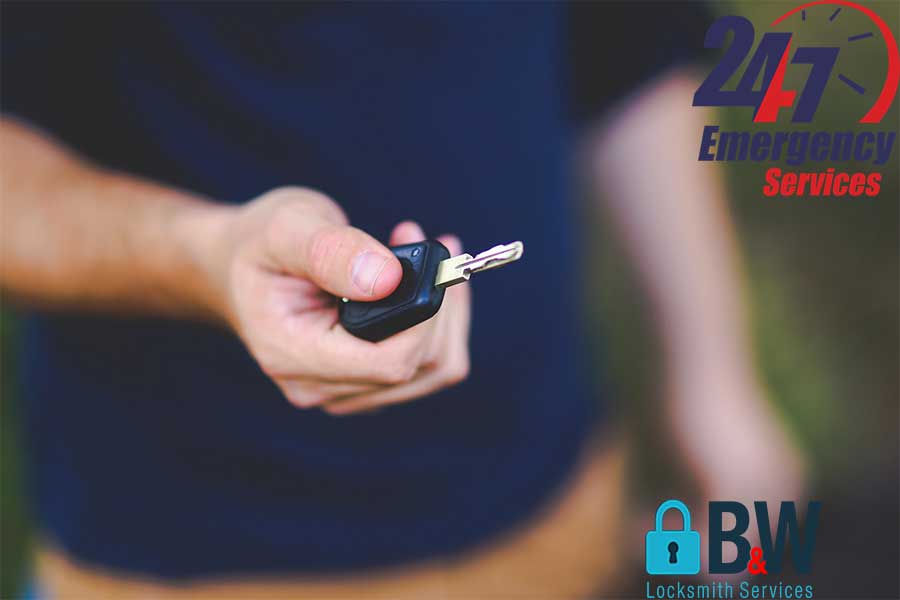 You should make sure that any companies you put on your short list are capable of providing a genuine 24/7 service, 365 days of the year. It is impossible to predict when you might lose or damage your car keys, and you have no way of knowing when a chip key might start to misbehave, so you will need a service provider who is guaranteed to answer the phone and come to your assistance no matter what time or day it happens to be. This should include all holidays too: if you need a car unlocking service on Christmas Day and the only numbers in your phone are for local locksmiths who are not working during the holidays, you will wish that you had chosen more wisely!
Rapid Response Guaranteed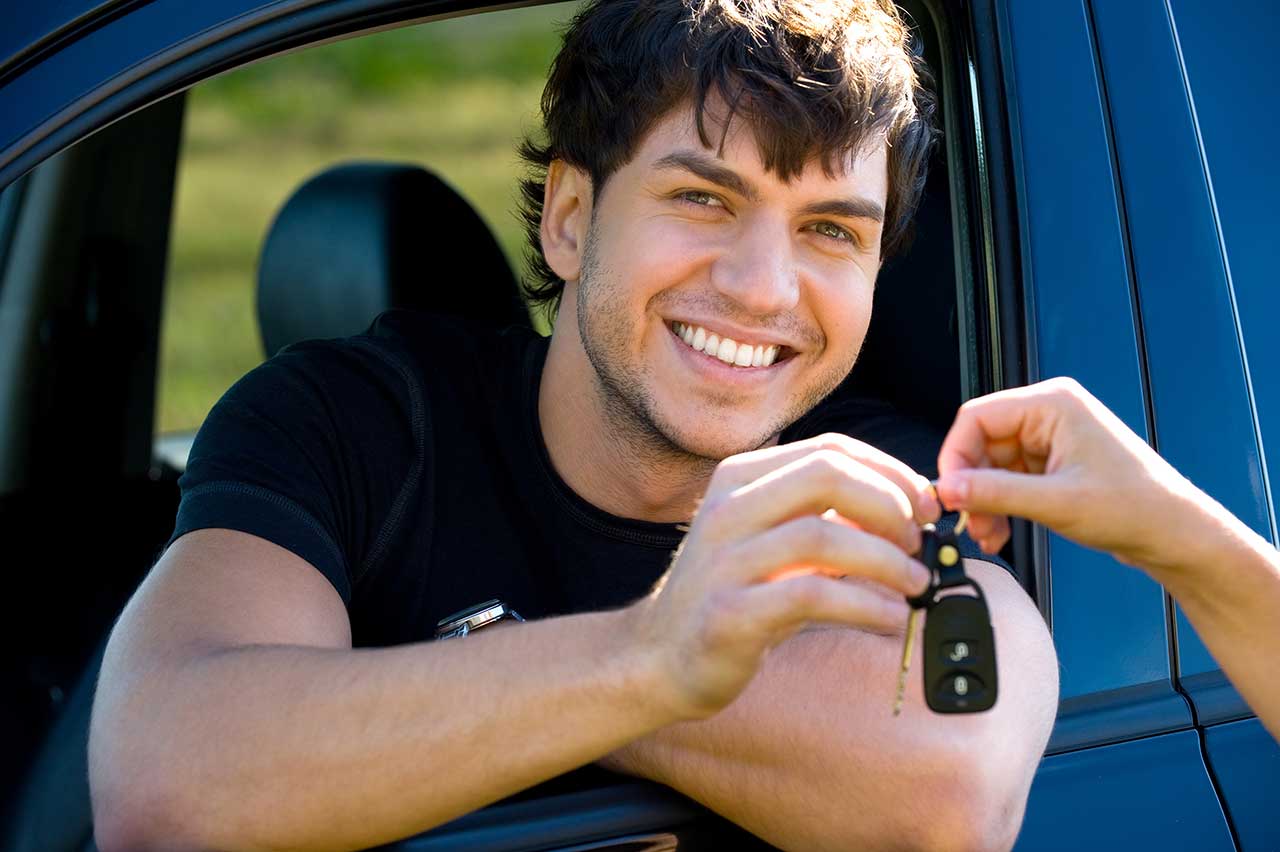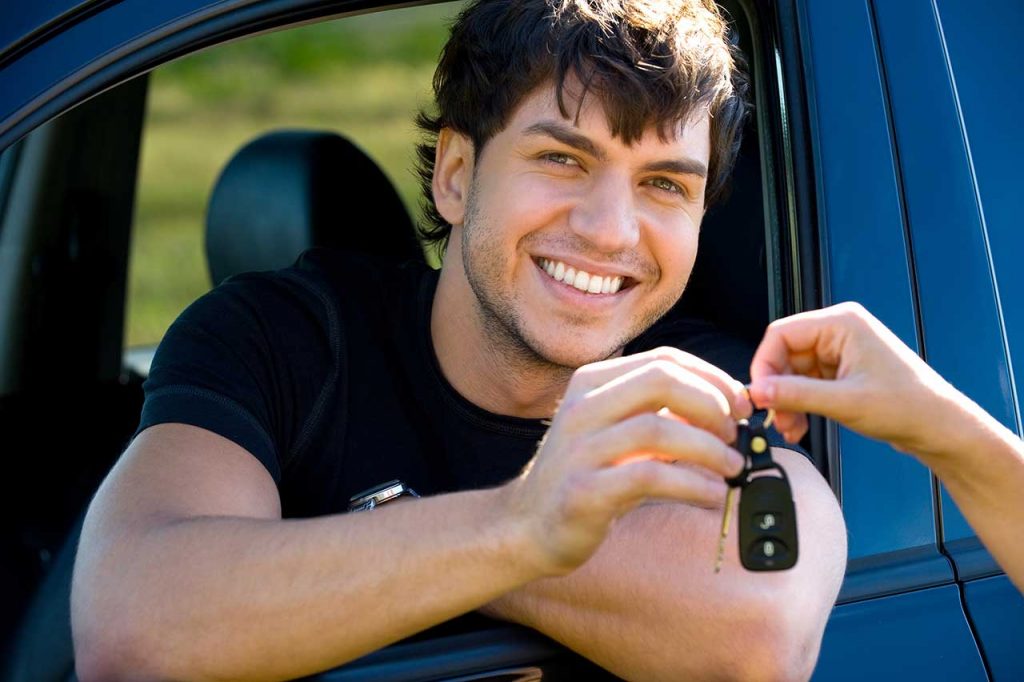 In addition to being available 24/7/365, your chosen locksmiths should be ready to come to your rescue at a moment's notice. If, for example, you find yourself on a remote highway, in urgent need of a broken car key extraction service, you will not want to wait around for help any longer than is strictly necessary. Motorists who regularly have young children in their vehicles should be especially focused on this factor: you need a team of professionals who are willing to provide immediate assistance if you and your family are stranded at the side of the road in any part of the city or the surrounding area.
Bonded Professional Locksmiths
By focusing on bonded service providers, you will be able to ensure that the locksmiths who come to your aid are fully qualified and experienced technicians who know exactly what they are doing. Were this not the case, they would be unable to find a bonding or insurance company to provide them with the necessary certification. Furthermore, if the locksmiths you call for ignition repair or other services are bonded, you can rest assured that all of the work they perform is covered by a comprehensive insurance policy that will pay for the cost of any damage to your vehicle, in th